Learn how to save thousands on your house build.
Are you looking to build a house but have no idea what you are doing?
If you've never done it before, building a house can be a high-risk venture and can end up costing you way more money than expected.
Here are some of the ways you could spend thousands more than you need to when building a house:
Choosing the wrong block of land for the house you want

Builders adding tens of thousands to their "quoted" price once you have signed the contract

Not getting a fixed price up front from a builder or being overcharged

Getting charged thousands for small changes in your design

Lucky with a little knowledge you can equip yourself with the education and the tools you need to successfully build a house for the right price.
Learn how to choose the right block of land to build on. The right block of land can make a huge difference to build price and the end value of your property. Learn how to get the best parcels of land for yourself.
Avoid the biggest mistakes new home builders make. Simple mistakes can add thousands to a build cost, learn the common mistakes first-time home builders make and how to avoid them.
Learn to negotiate properly so you never overpay for anything. Negotiating in the building industry is different to negotiating for a car or an existing house. You need to negotiate in a very particular way to get the best price and we'll show you how.
Understand the full building process so the build runs to schedule. Once you've chosen a builder it's important to track the progress of your build and keep everything on schedule. Learn the full building process so you can more easily take control.
Sound good? Let's jump in and cover exactly what you'll get in the Essential Guide To Building A House Course.
SPECIAL LAUNCH OFFER: SAVE 50%
Learn how to save thousands on your next house build.
4 training videos with over 2 hours of top quality content going indepth into exactly what you need to do to save yourself thousands. Learn how to choose the right block, avoid common costly mistakes, negotiate with confidence to obtain a fixed price build and understand the building process. Plus get access to our new build checklist so you don't miss anything important.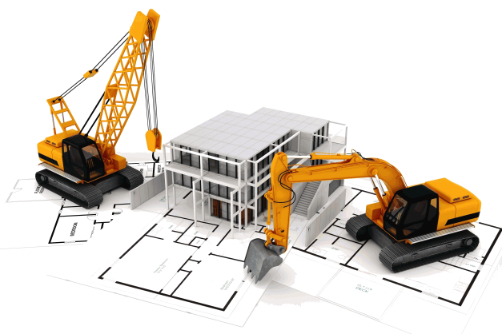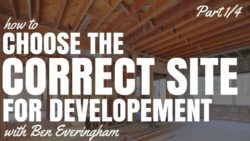 Lesson 1: How To Choose The Correct Site For Development
How to buy the right site to increase property value and decrease building expense.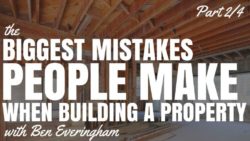 Lesson 2: The Biggest Mistakes People Make When Building A Property
Learn about the common costly mistakes people make when building a house and how to avoid them.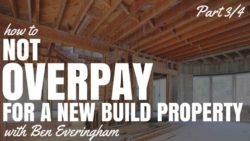 Lesson 3: How To Not Overpay For A New Build Property
Learn the correct way to negotiate a building contract and obtain a fixed price build.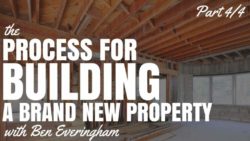 Lesson 4: The Process When Building A Brand New Property
Learn how the building process works so you can stay in control of your build.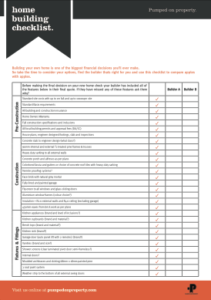 Home Building Checklist
This home building checklist will help you compare builders quotes and ensure that everything you need is included. Stopping the builder for jacking up the price once a contract is signed because something you needed wasn't included in their price.
An invaluable tool for anyone looking to build a house.