Invest With Confidence
Get The Help of An Expert Buyer's Agent

So you want to invest in property and move towards financial freedom?
Then choosing the right property, in the right suburb, during the right time in the property cycle is extremely important to your success.
The Buyer's Agency team at Pumped On Property specialises in purchasing high-quality investment properties that deliver capital growth and cash flow, with added potential for adding value.
They will work closely with you to identify your investment goals and then find the right property to move you towards those goals, holding your hand every step of the way.
FROM HUMBLE BEGINNINGS PUMPED ON PROPERTY HAVE GROWN TO BECOME ONE OF THE LARGEST BUYERS AGENCIES IN AUSTRALIA.
Our expert buyers agents are passionate about delivering a world class real estate experience.
By offering a complete suite of buyer's agency and buyers advocacy services to our clients all over Australia, we ensure that we help our clients achieve their lifestyle goals faster.
We believe access to the right information at the right time gives our clients a competitive buying advantage. Today's property investor needs a trusted partner that can help them navigate their way through the complexes of the real estate industry. With our extensive knowledge in every aspect of the field, backed by the best consumer research and insights, we are the go-to source for information and education.
As your personal buyer's agent we work to get you the best result. As a company we help our clients buy and build, tens of millions of dollars' worth of property every year.
The experience team at Pumped on Property make buying your first or next investment property as simple as having a few phone calls.
Step 1: Free Introductory Strategy Session
Your journey starts with a complimentary strategy session. Here you'll get clear on exactly where you want to be financially and what you need to do to get there.
You'll learn what's holding you back and the next steps you need to take to move towards buying an investment property.
Whether you decide to work with us or not doesn't matter. This session is all about helping you get clear so you can move forward.

Step 2: Market Overview Strategy Session
This is where we get into the nitty gritty. Looking specifically at your budget and goals we will discuss the state of the market, define what suburbs we are going to target and what type of property we are aiming to buy.
We'll go deep into the data to uncover the best suburbs for your long-term investment goals.
Step 3: Finance and Property Acquisition
You'll meet with one of our finance strategists to get your finance preapproval in place so you are ready to move forward.
We will then shortlist and inspect properties on your behalf, in growth suburbs, at the best prices.
Step 4: Negotiation and Due Diligence
Once we have found a suitable property you wish to move forward on we will negotiate on your behalf to get the best price possible, with the best terms.
We will then guide you through the due diligence and settlement process, from solicitors to building and pest inspectors.
Step 5: Management and Maximising Returns
Congratulations you're now an investor! We can help you through every stage of the management process to ensure your property is rented as quickly as possible.
We will then help you explore options to maximise your return either through a cosmetic renovation or building a granny flat to increase the rental yield.
Ben Everingham – Managing Director
Ben founded Pumped On Property after building a multi-million dollar property portfolio over a 5 year period.
Ultimately achieving baseline financial freedom before leaving his job to help his clients buy property full time.
Ben and his team have helped their clients to buy over $350 million worth of property.
His mission is to show you how to replace your income through property investing so you can do what you love…full time.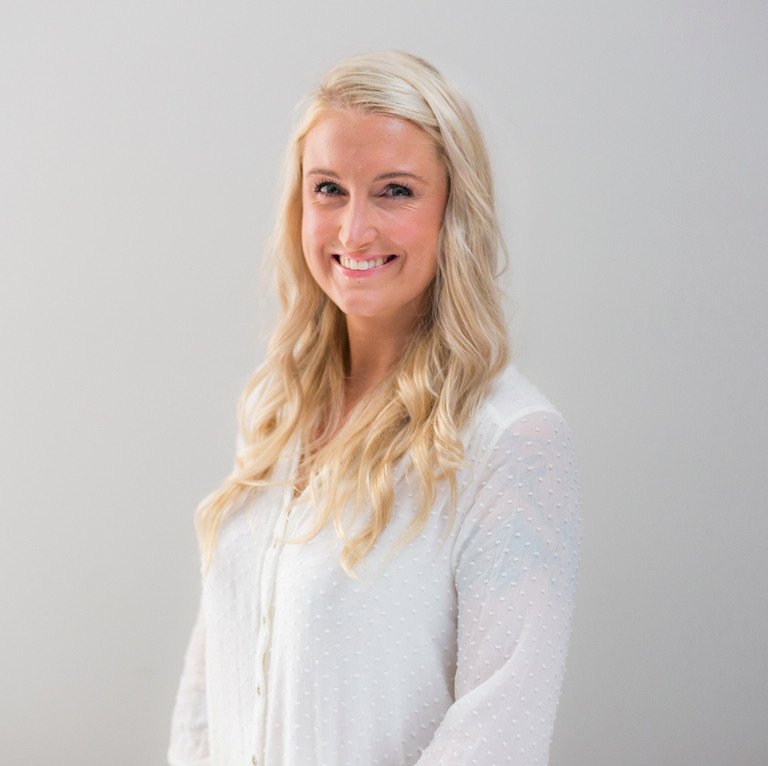 Kristal Everingham – Buyer's Agent
Kristal Everingham is a buyer's agent at Pumped On Property.
Her knowledge of the areas her clients invest in is second to none.
She is your eyes on the ground, working with agents to shortlist the best properties and then inspecting them and negotiating on your behalf.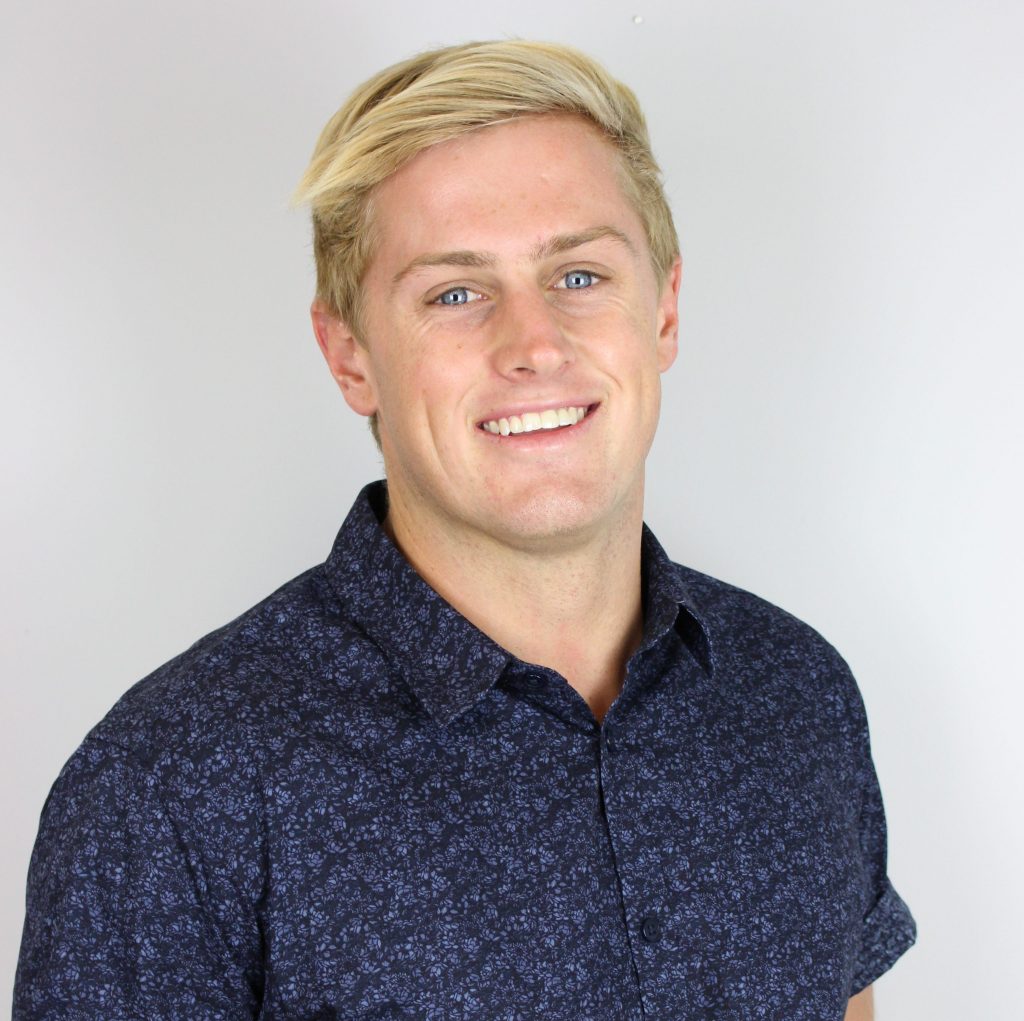 Simon Everingham – Buyer's Agent
Simon Everingham is a buyer's agent at Pumped On Property.
Simon is the master of strategy, helping clients to get crystal clear on their goals and the next steps they need to take to ensure they are buying the right properties for their investment goals.
Frequently Asked Questions
What is a buyer's agent?
A buyer's agent is someone who works on behalf of the buyer (that's you) to find and secure a great property. Finding a suburb, inspection properties and negotiating with agents. They do all the work so you don't have to.
What if I'm not in Queensland?
We work with customers all over Australia, in fact most of our customers are from interstate. If you have a phone and an internet connection we can work together, it is 2018 after all!
Is the initial Strategy Session free?
Of course. We love offering these sessions as a way to meet our audience as well as add massive value into your life. It's also a great time for each of us to see if working together is a good fit. If it is great, let's make great things happen! If it isn't then also great. Book a free session now.
Free Strategy Session
The team over at Pumped on Property are currently offering free strategy sessions to help you identify exactly what you need to do to get from where you are now to where you want to be.
These sessions are approximately 1 hour in length and are done over the phone.
Book a time that suits you today by clicking the button below: