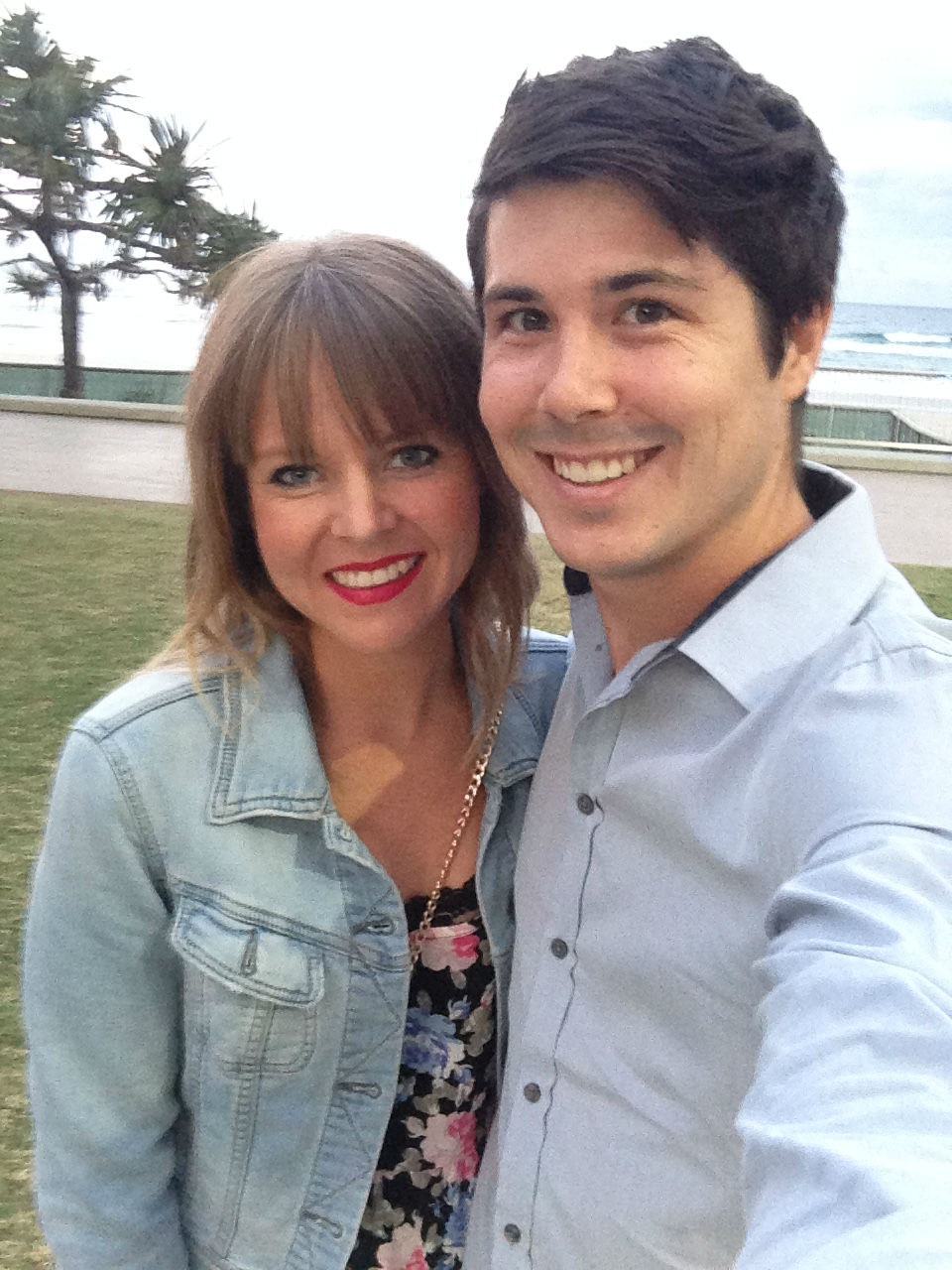 I am a person (not a faceless corporation) and thus I LOVE talking to other people…especially you!
Without my readers, listeners, viewers and customers I wouldn't get to do what I do.
I appreciate YOU ridiculous amounts and want to hear your opinions.
Best Method – Email
Email is by far the best way to contact me and get a response.
No "help desk" or send your email wondering if you will get a reply.
I respond to every single email I get…in a timely manner. You can be sure that your email will be received, read and replied to!
Ask A Question
Want your question answered on the podcast? Then ask a question via email or using the voice recording option below.
Leave a voice message for my Podcast
Get The Content
Social Media
I would love to be active on social media. Currently almost all of my time is taken up with the Members Area and creating awesome content for you guys. However, it is in the plan to get social media happening in the near future.
Here are the links to my social media profiles.