Do Solar Panels Add Value To A Home?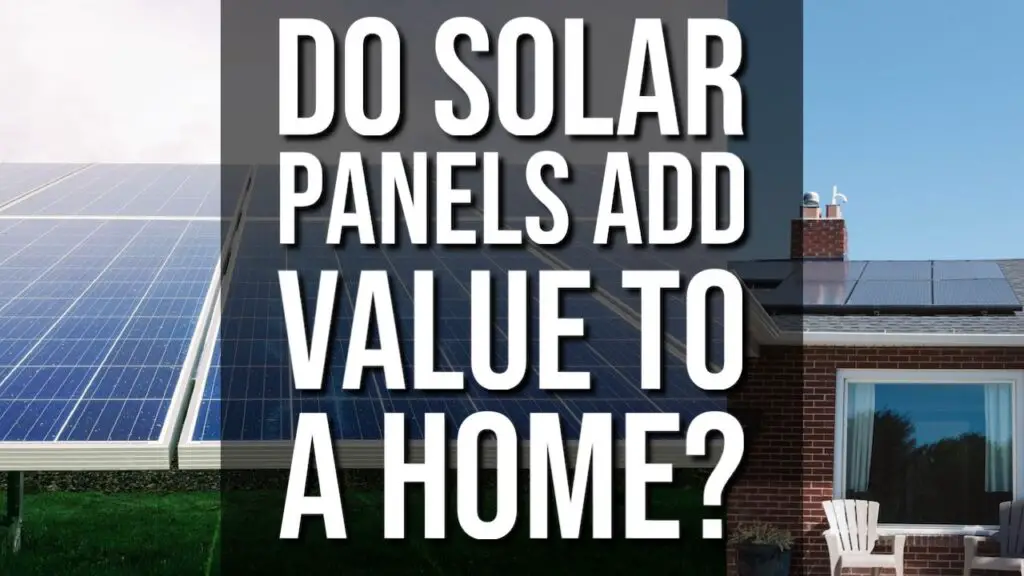 Yesterday we talked about whether or not swimming pools add value to a home. Today I want to extend that to a solar panels as well because a lot of people are looking at getting solar panels installed or already have them installed or previously installed them  in the past and now they want to sell their property .
Do solar panels do add value to your home and are they worth the investment?
Do Solar Panels Add Value To Your Property Or Not?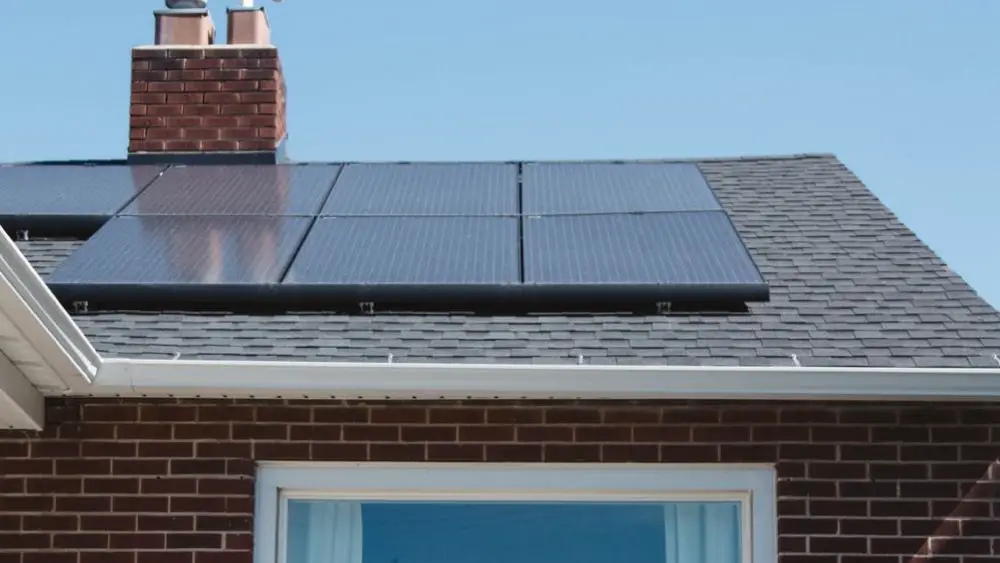 Do they add value to our property or not?
The general consensus is that like pools, solar panels are unlikely to increase your house price significantly but firstly let's just say solar panels are very unlikely to reduce your house price.
When we look at pools in some cases, a pool can actually reduce the value of your home but with solar panels that is unlikely to happen.
Really the only major downside of solar panels is the aesthetics and the fact that house might not look as good. But in terms of being appealing to buyers I think your are very unlikely to put people off your property by having solar panels on it. Speak to your local real estate agent to find out more.
Property Buyers Are Unlikely To Quantify The Savings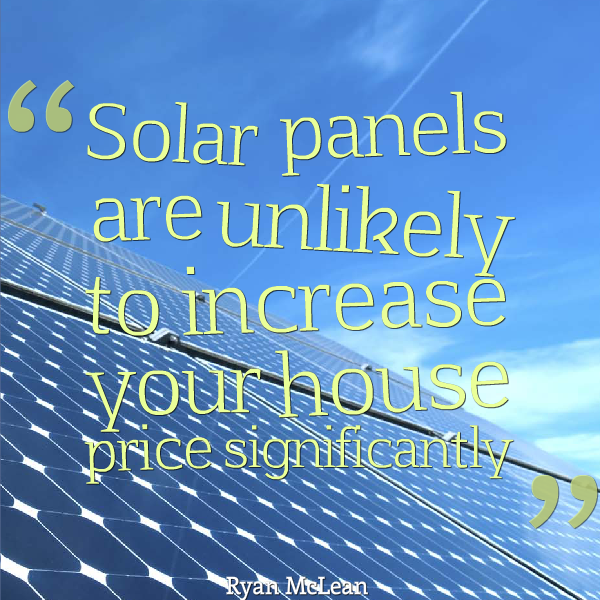 Property buyers are unlikely to quantify the savings of solar panels and therefore add that to the value of the property.
Currently when buyers are looking at properties they are not taking into account the savings on their power bill and then equating that into a higher value for your property.
Solar Panels May Appeal To Some Buyers
Solar panels may appeal to some green buyers and there are some buyers out there who will look at solar panels and who will think "Well okay, that's going to add a bit of cost savings".
But it is more likely to put your house above similar properties in the same price range rather than shoot the value up.
Imagine that there are two properties of $400,000 and they are pretty much exactly the same but one has solar power and the other one doesn't. People might look at one for $400,000 with solar panels over the one without but they are not going to say "We've got two houses that are the same but one has solar panels so now that's worth an extra $50,000!"
Solar Panels Are Unlikely To Be A Deciding Factor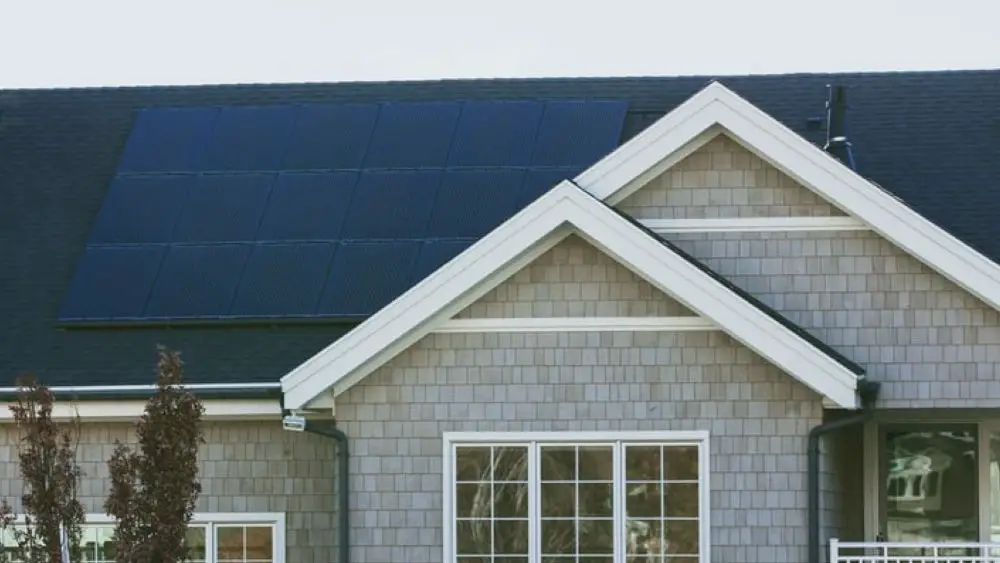 Solar panels are unlikely to be a deciding factor in people's purchase of the property at this stage in the game.
Very few home buyers know enough about solar, know about how much money they are going to save, how it works with the whole grid system and when you are selling panel back to the grid and all of that sort of stuff.
So there don't know enough about it to be able to quantify it and add value to it. So solar isn't going to add more than it is actually costing you.
Just like your pool, do solar for personal reasons not necessarily for financial reasons in terms of capital gain or in terms of selling your property but obviously for personal reasons there is added benefit that they are green  so you feel better and you sleep better at night but you are also saving money on your electricity bills.
If you are looking to put a solar on your house then assess it from a personal stand point and financial stand point and the terms of how it works for you rather than looking and saying "Oh if I set solar it is going to increase my equity by x dollars".
If you need more information then go ahead and speak to your local real estate agent who knows the market, who sells properties day and day out because they will know whether or not it is likely to increase the value or not .
There Are Potential Better Ways To Spend Your Money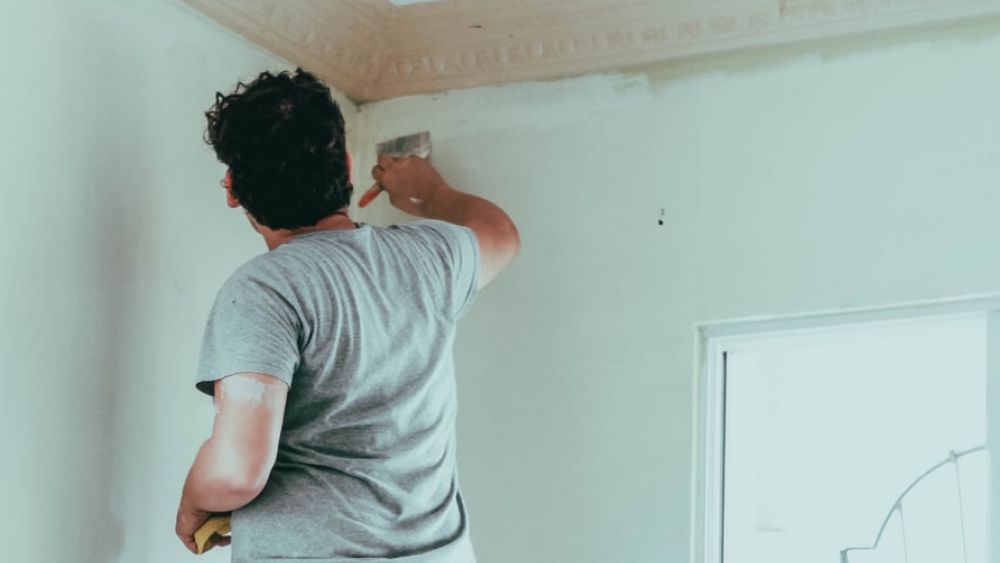 I will just leave you with this thought..There is potentially better ways to spend money and gain equity than spending it on solar panels.
So if you have finite amount of money that you want to use for renovation to increase the equity value of your property then you can spend that money in many different areas of the property.
You can spend it on the kitchen, on the bathroom, you could add a deck, you could add a room, there is many different things you could do to add value to that property that may be more beneficial than adding solar panels.
If You Really Want Solar
If you really want to start using solar but don't want panels fixed to your roof that may not add value then there are portable solar options you could consider.
This article on Solar Power Options for Renters may give you some ideas.
Watch The Video
DISCLAIMER No Legal, Financial & Taxation Advice
The Listener, Reader or Viewer acknowledges and agrees that:
Any information provided by us is provided as general information and for general information purposes only;
We have not taken the Listener, Reader or Viewers personal and financial circumstances into account when providing information;
We must not and have not provided legal, financial or taxation advice to the Listener, Reader or Viewer;
The information provided must be verified by the Listener, Reader or Viewer prior to the Listener, Reader or Viewer acting or relying on the information by an independent professional advisor including a legal, financial, taxation advisor and the Listener, Reader or Viewers accountant;
The information may not be suitable or applicable to the Listener, Reader or Viewer's individual circumstances;
We do not hold an Australian Financial Services Licence as defined by section 9 of the Corporations Act 2001 (Cth) and we are not authorised to provide financial services to the Listener, Reader or Viewer, and we have not provided financial services to the Listener, Reader or Viewer.
"This property investment strategy is so simple it actually works"
Want to achieve baseline financial freedom and security through investing in property? Want a low risk, straightforward way to do it? Join more than 20,000 investors who have transformed the way they invest in property."