Where To Get Free Property Research Reports – Don't Pay Another Dollar! (Ep160)
ARVE Error: Mode: lazyload not available (ARVE Pro not active?), switching to normal mode

The quantity of property research report being purchased per year is actually going up significantly, showing that investors want to find out more about the properties they are purchasing. But can you find this information for free online?
The answer is yes, and I am going to show you where to get free property research reports.
In this episode I went into detail about what you actually get in a property research report. And so today, I am going to show you where you can find those details for free.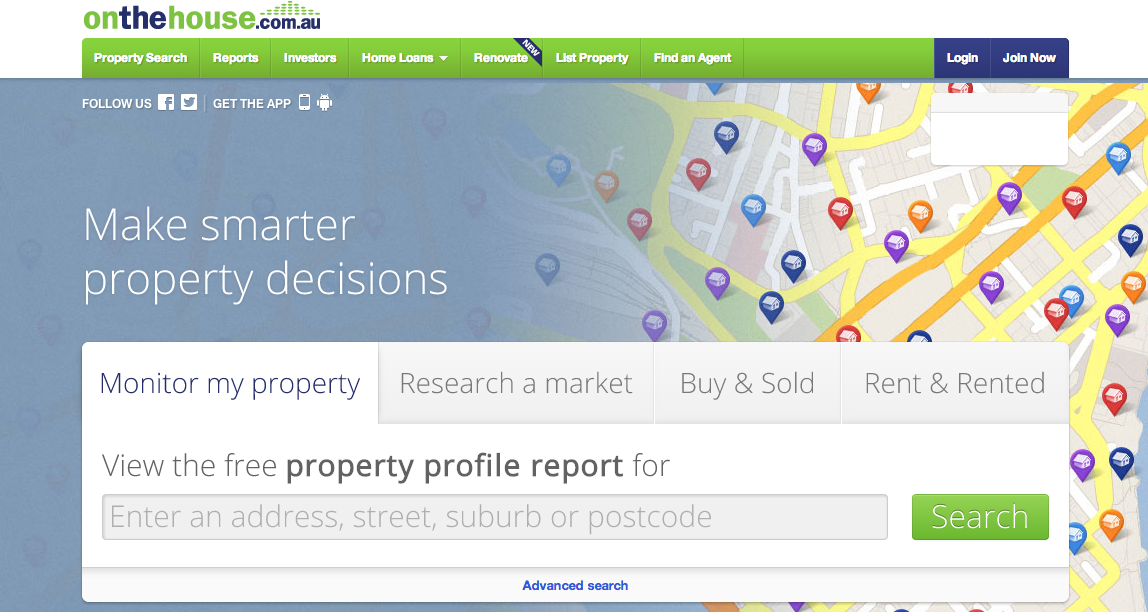 The best resource that I have found that covers most at the stuff that you are after is a site called On The House.
On The House gives you property details, land size, previous sales history, sometimes previous rental history, valuations and comparable sales data. This is the bulk of what goes into a property research report.
The only problem with On The House is that it doesn't have full data for every property that you're looking at. In most cases you will get the information that you need, but in some cases it may be non-existent or may not just have everything there.
If it's not there, truthfully, I would then go ahead and purchase a research report because that is the easiest way to get that information. Otherwise you have to do a lot of legwork to be able to try and find that data and it is not 100% certain that you going to get it anyway.
Wikipedia – Location Highlights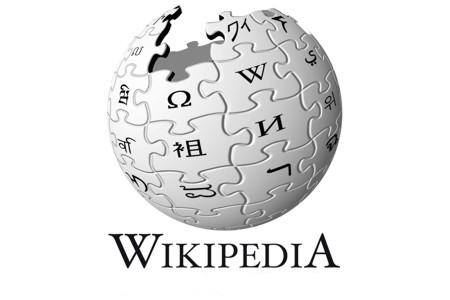 If you want the locations highlights, which is something else that a lot of research reports have, then the easiest place to find it is Wikipedia.
Simply type in into Google your suburb and then the word Wikipedia and it is is going to bring up the Wikipedia page for that suburb. This is going to give you good information about the local area in most cases.

If you want suburb statistics like median house prices and capital growth trends then the best place I've found to find that is a website called Home Price Guide.
Simply search your suburb and it will give you those details.
Rental Estimates – A Tricker Dataset To Collect
If you want rental estimates, then it is a bit more fiddly to find out what a property is likely to rent for. I have shown you how to do that in my membership site. You really have to do a bit more research and the easiest way still to find out a rental estimate is actually to pick up the phone and call the real estate agent. Or if you don't pick up the phone shoot them an email.
Title Search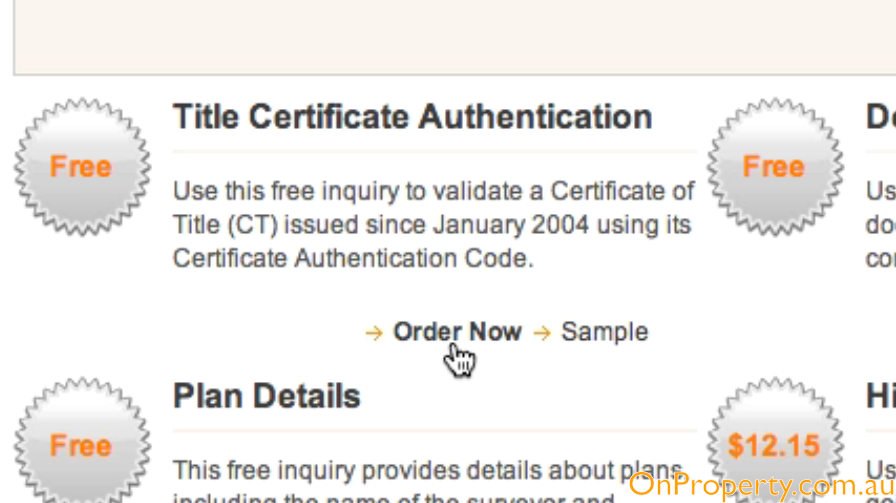 And lastly, you can check the title of a property for free using these instructions.
But you do actually need access to the certificate that someone has presented to you, you can't just type in a property address and get it. If you want to just type in a property address and do a title search then the best way to do it and the cheapest is to go into Google and simply search land title search. There'll be a government website that comes up and you can purchase one for around $12 to $13 dollars (detailed instructions on this here)
If you go to a third party site, somewhere that's not the government, they are going to charge somewhere around $40 to $70 for this same search.
You Need To Piece Together The Property Research Report
So there you have where  you can get property research reports for free. Now, obviously this isn't the full report that you are you getting for free. But the information that's contained in the reports you can find for free online.
I hope that this has been helpful to you. For more information on finding positive cash flow properties or researching an area like a secret agent sign up for On Property Plus.
DISCLAIMER No Legal, Financial & Taxation Advice
The Listener, Reader or Viewer acknowledges and agrees that:
Any information provided by us is provided as general information and for general information purposes only;
We have not taken the Listener, Reader or Viewers personal and financial circumstances into account when providing information;
We must not and have not provided legal, financial or taxation advice to the Listener, Reader or Viewer;
The information provided must be verified by the Listener, Reader or Viewer prior to the Listener, Reader or Viewer acting or relying on the information by an independent professional advisor including a legal, financial, taxation advisor and the Listener, Reader or Viewers accountant;
The information may not be suitable or applicable to the Listener, Reader or Viewer's individual circumstances;
We do not hold an Australian Financial Services Licence as defined by section 9 of the Corporations Act 2001 (Cth) and we are not authorised to provide financial services to the Listener, Reader or Viewer, and we have not provided financial services to the Listener, Reader or Viewer.
"This property investment strategy is so simple it actually works"
Want to achieve baseline financial freedom and security through investing in property? Want a low risk, straightforward way to do it? Join more than 20,000 investors who have transformed the way they invest in property."