INVEST IN POSITIVE CASH FLOW PROPERTIES


Start generating passive income with our high rental yield listings and investor tools.
PROPERTIES THAT GENERATE INCOME
Each day we list a new positive cash flow property complete inside the members area.
See the exact address of these properties as well as asking price, estimated rental income and predicted cash flow.
Each property is calculated to generate a positive cash flow and takes into account the variety of property and management expenses.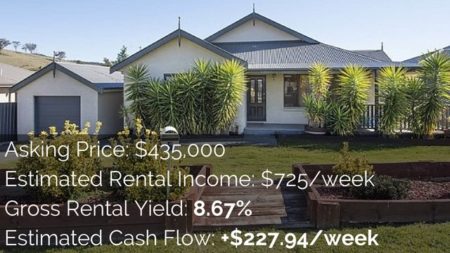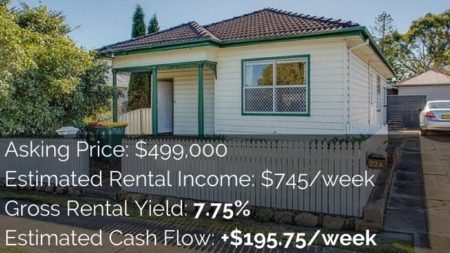 TOOLS THAT HELP YOU INVEST
Make smarter investment decisions by understanding the potential cash flow of any property.
Simply enter the purchase price and rental income to get a cash flow estimate instantly.
Other go through and change everything from interest rate to maintenance costs and get a more accurate cash flow prediction.

COURSES THAT TRAIN YOU
Avoid costly mistakes and make better investment decisions with our selection of video courses.
Learn exactly how to find positive cash flow properties, understand whether or not an area is likely to grow in value as well as negotiating tricks and how to successfully build a brand new property.
COMPLETE ACCESS TO EVERYTHING
Enjoy access to hundreds of positive cashflow properties, take advantage of powerful cashflow tools and equip yourself with our investor training.
All located within our easy to access members area.
JOIN THE OTHER HAPPY SUBSCRIBERS
"Everyone keeps saying 'you HAVE to buy positively geared properties' but no one ever actually helps you do it. Well that's where Ryan steps in. This site is full of ideas and properties to help you invest wisely. Take note. You might just make yourself a fortune".
– Simone Kelly, Newcastle NSW