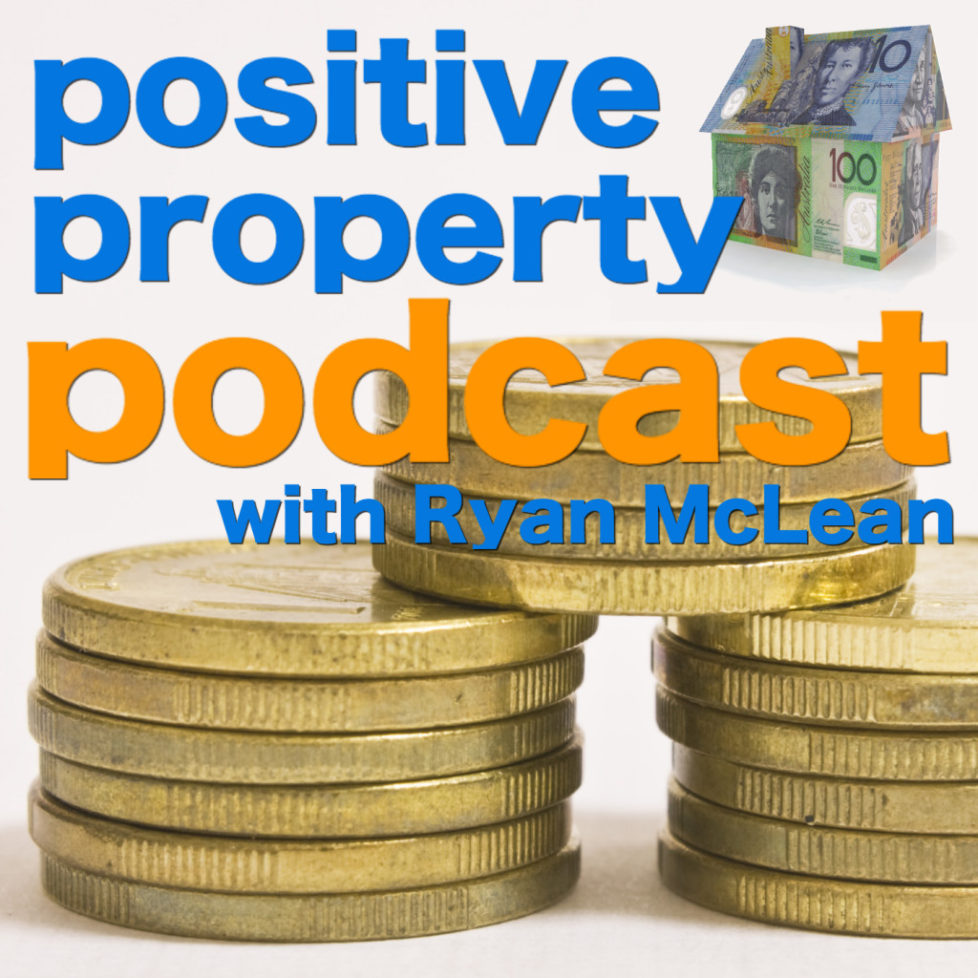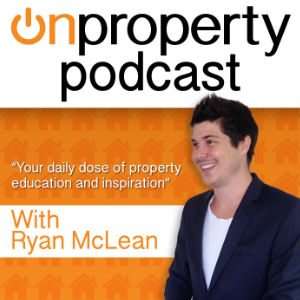 Like to learn on the go?
So do I! That's why I created the On Property Podcast.
A podcast where you can learn about investing in property on the go.
Running, driving, commuting, washing the dishes, swimming…ok well maybe not swimming. But wherever you go (that is dry) we can come with you.
The On Property Podcast can be access in a number of ways.
Through iTunes or The Podcast App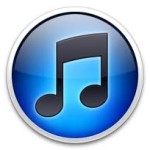 iTunes is the #1 podcasting platform out there and we are featured right up there with other great real estate investing podcasts.
You can easily find us by simply searching for "property investing" (currently ranked #2) or your can click the link below. It will download into your iTunes so you can listen to it immediately or sync it to your device for use on the go.
Check us out on iTunes and subscribe
Through iTunes Podcast App (iPhone/iPad/iPod users)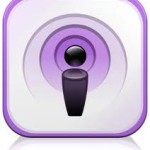 Apple has moved podcasts away from the iTunes app on your iOS device and has created a dedicated app called "Podcasts" where you can access all the podcasts in the iTunes directory. Get the podcast app here
We are featured in the Podcast app and it is easy to find us by simply searching "property investing" or you can click the link below.
Download latest episodes through the podcast app
Directly Through The Blog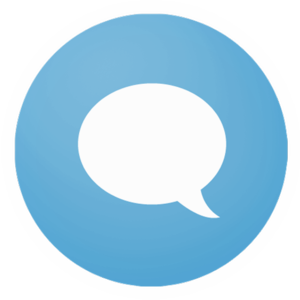 Almost all of our blog posts have the audio podcast version available directly from the page itself, right at the top.
All you have to do is open any blog post and there will be an audio version that you can stream from your computer or even from your mobile device.
The easiest way to find all the blog posts with audio content is to look at the Podcast Category
Through Stitcher Radio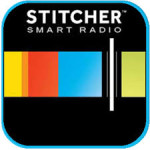 Stitcher Radio is another podcasting platform and is second only to iTunes. This is an important platform for all you Android users or Apple haters out there.
Like in iTunes you can find us by simply searching "on property podcast" or you can click the link below to go directly to our stitcher page and download the latest episodes from there.
Downloadable Files
For those of you who don't like any of the above methods and want to gain access to the downloadable files you can do that too.
We make them available for a small charge.
FIND Positive Cash Flow Properties
Lastly we have a free eBook available showing you the 12 places to find positive cash flow properties for sale.
Simply click the link below and subscribe to our email newsletter to get instant access.