Potential Positive Cash Flow Property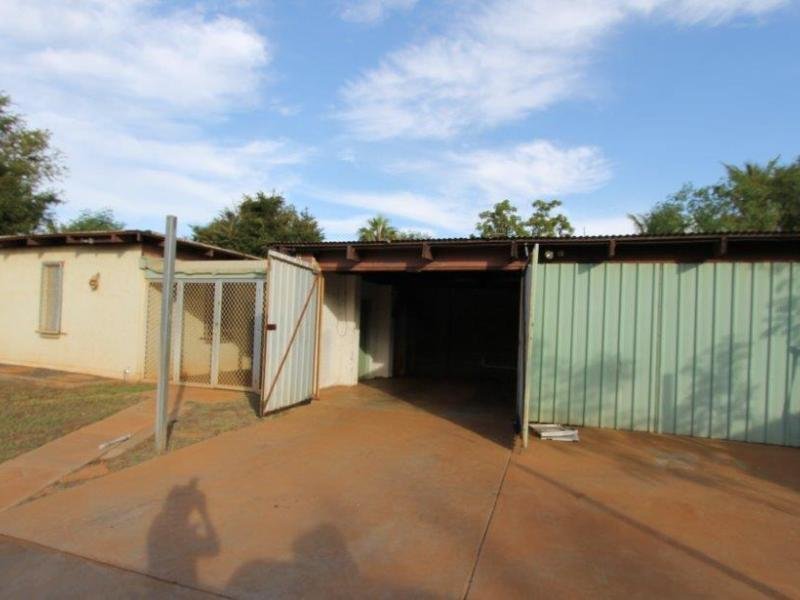 Address: 5 Boronia Close, South Hedland, WA, 6722
Asking Price: $849,000
Estimated Rental Income: $2,200/week
Gross Rental Yield: 13.47%
Amazingly this property actually sold for $950,000 on 4th September 2012.
Update
This property is still on the market here and actually now has an asking price of $799,000 which gives a 14.3% rental yield.
More Properties
Each week I list 5-10 new positive cash flow properties for towns and cities all over Australia.
This is just 1 of over 50 properties listed in the last 2 months.
To learn more about On Property Plus and see our up to date positive cash flow property listings Get the free eBook.
"This property investment strategy is so simple it actually works"
Want to achieve baseline financial freedom and security through investing in property? Want a low risk, straightforward way to do it? Join more than 20,000 investors who have transformed the way they invest in property."