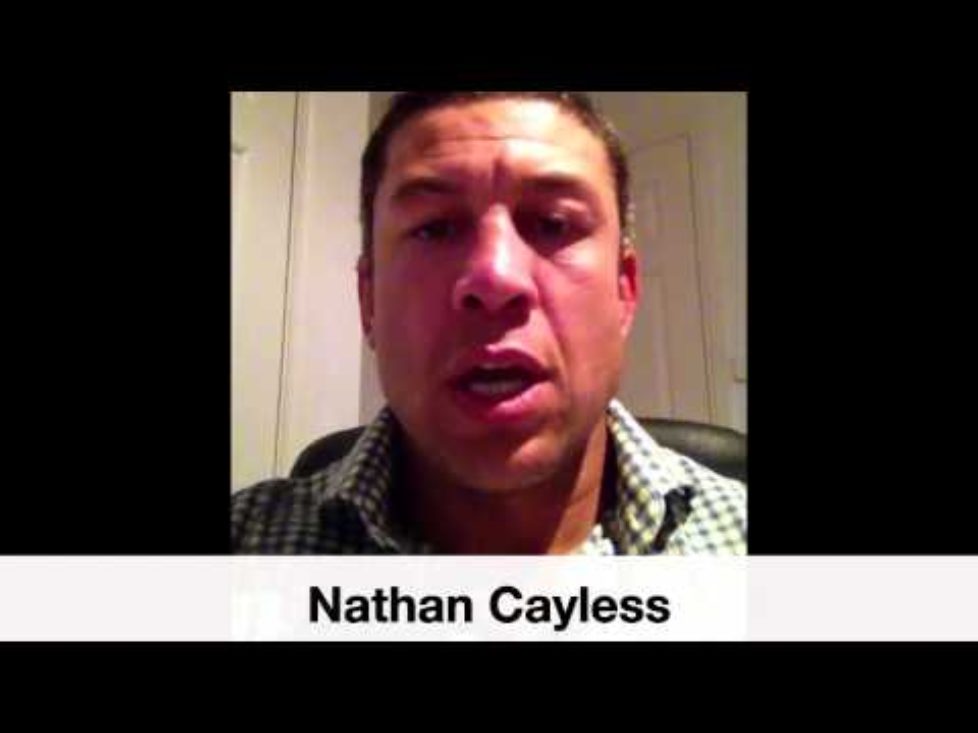 Earn passive income
Achieve financial freedom
Have time to do what you want
Investing in positive cash flow property can be a great investment strategy.
But locating positive cash flow properties is extremely difficult and many investors simply don't know where to begin.
This doesn't have to be you!
We show you the exact addresses of properties on the market NOW, with new properties updated on a weekly basis.
Sign up below to gain access to our members area where you can see over 50 positive cash flow property listings. As well as get access to over 20 new property listings every single month.
For just $199.95 per annum you will get access to:

Our archives of over 50 positive cash flow investment properties – Valued at $249
Updates of over 20 new positive cash flow properties every month. That's over 250 properties per year! – Valued at $1,249
Access to our training course showing you the exact methods I use to find positive cash flow properties – Previously sold for $199
Access to the Advanced Property Calculator tool to quickly analysis the cash flow of any property – Valued at $49

Thats a total bundle worth $1,746 that you receive for just $199.95
Examples Of High Rental Yield Properties
Gold Coast Unit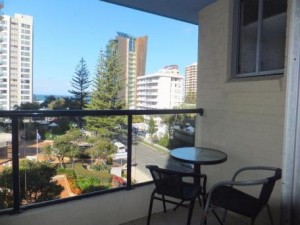 This unit is located in the heart of the Gold Coast (home to over 500,000 people) and has a great rental yield of 8.44%
Purchase Price: $299,000
Market Rent: $435/week 
Mining Town Mega-Earner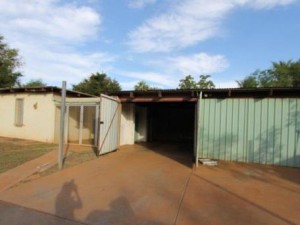 Mining towns can generate massive rental yields and this property is the cream of the crop. Boasting a rental yield higher than almost every other property in Australia – 13.47%!
Purchase Price: $849,000
Market Rent: $2,200/week
$4,000+ In Potential Passive Income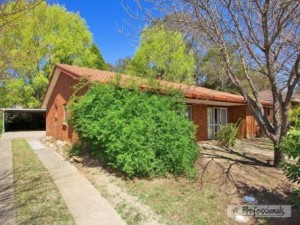 What would $4,000/year buy you? A new car, that much needed holiday, how about an entire month off work to do what you want? Well my calculations estimate that this property with a 7.83% rental yield could deliver $4,000 or more per year in passive income.
Purchase Price: $299,000
Market Rent: $450/week
See What Our Customers Are Saying
ARVE Error: Mode: lazyload not available (ARVE Pro not active?), switching to normal mode

90-Day No-Risk Product Guarantee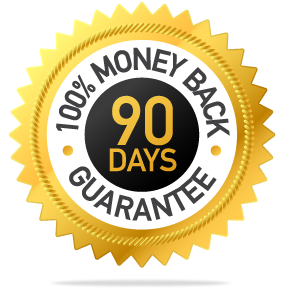 Every On Property Plus membership comes with a 90 day no questions asked product guarantee. We are so confident that On Property Plus will make investing in property easier for you that you can try it out for a full 90 days without risk.
If you are unhappy with the product for any reason ask for a refund within 90 days and it will be granted to you.
Sign Up Today
For just $199.95 per annum you will get access to:

Our archives of over 50 positive cash flow investment properties – Valued at $249
Updates of over 20 new positive cash flow properties every month. That's over 250 properties per year! – Valued at $1,249
Access to our training course showing you the exact methods I use to find positive cash flow properties – Previously sold for $199
Access to the Advanced Property Calculator tool to quickly analysis the cash flow of any property – Valued at $49

Thats a total bundle worth $1,746 that you receive for just $199.95