WANT TO KNOW HOW TO BUY HIGH-PERFORMING PROPERTY THAT MOVES YOU TOWARDS FINANCIAL FREEDOM?
Get clear on how to invest with a free property strategy session
Why is strategy so important?
At any given time there are thousands of properties on the market and available for sale.
But not all these properties are right to move you towards your financial goals.
Without a clear investment strategy you won't know what to buy and you'll waste time and money on properties that are likely to underperform.
Getting clear on your financial goals and the best strategy to get you there helps you cut through the cruft of the Australian property market and find the right properties for you.
How do I create a property investment strategy for financial security and success?
Creating the right strategy that will deliver you financial security and success only takes about an hour to do following a simple 4 step process.
Identify where you are now financially
Decide where you want to be
Uncover the roadblocks holding you back from achieving your financial goals
Learn the next action steps you need to take
The team at Pumped on Property are trained in helping you establish a property investment strategy that suits your situation, your goals and your risk profile. So you'll walk away knowing exactly how to achieve your financial dreams.
What makes a good property strategy?
We believe a good strategy provides you with a predictable path to your financial goals without relying on luck or excessive capital growth.
We achieve this by focusing on property that have the potential to make money in 3 different ways:
Long-Term Growth
Through intense market research PoP identifies the highest-quality suburbs with good potential for long term growth.
This can help you gain equity in your property, but buying in the right area is also important for making sure your property is always rented and giving you the best cash flow possible.
Cash Flow Potential
Negative gearing can eat investors alive and make them sell out of the market too early. That's why PoP find their clients properties with a good solid rental yield or the potential to create one through cosmetic renovations or by building a granny flat.
Manufactured Growth
You can improve your return on investment by manufacturing growth. Something like a cosmetic renovation can improve the rental yield of a property as well as increase it's value, allowing you to grow your portfolio sooner.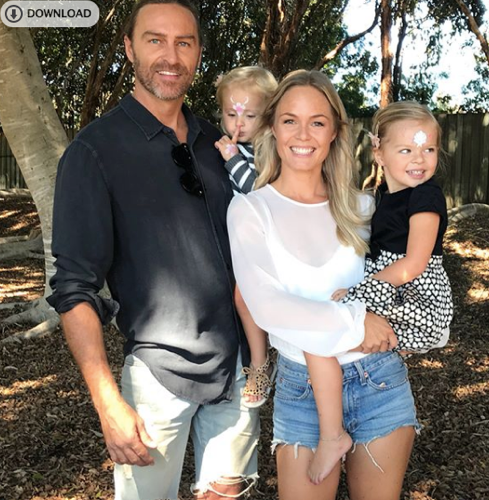 Tess & Lee
Tess and Lee live in Burleigh on the Gold Coast with their two beautiful children.
They have a good combined income, with Lee working as a project manager. They also owned their own home when they engaged us as their buyer's agent.
Tess was looking to spend more time with Lee and her children. She was also looking to quit her job and start her own online business.
Both Tess and Lee were not sure if property investing was for them, they also had concerns about the Australian property market. They didn't have a clear plan for their future, which was making it difficult to design an investment strategy.
Since starting with us they have bought several high-quality properties, with long term potential for capital growth and positive cash flow. They now have a plan to achieve financial freedom from their properties over the next 15 years.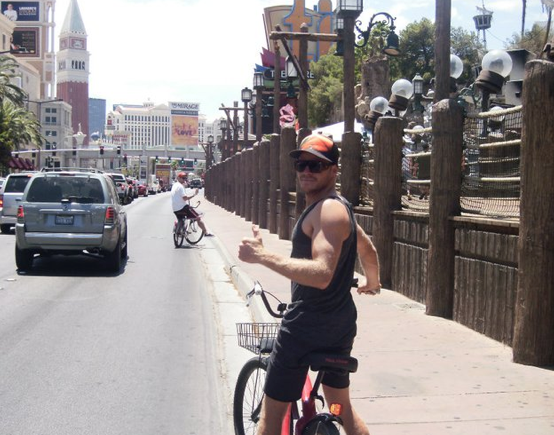 Berwin
Berwin lives in Byron Bay.
He has been doing FIFO work for the last 10 years, as well as traveling the world. He had never bought a property before he engaged us as his buyer's agent, but he had been thinking about it for years.
Berwin was looking to move back to Byron, but he wanted to set up his financial future before moving home. He knew when he moved home his income would drop.
Berwin didn't really have anyone in his life who he could speak to about this stuff. He was also extremely time poor living on site for up to 8 weeks at a time. He didn't have a team of advisors and he was lacking a mentor or a coach who could help him fast track his journey.
Since starting with us Berwin have bought two great properties. He plans to use his skills as a builder to renovate and build granny flats on each of them. Berwin has now moved home and is loving his more relaxed lifestyle, knowing he will be financially free in the future and that his years of hard work were worth it.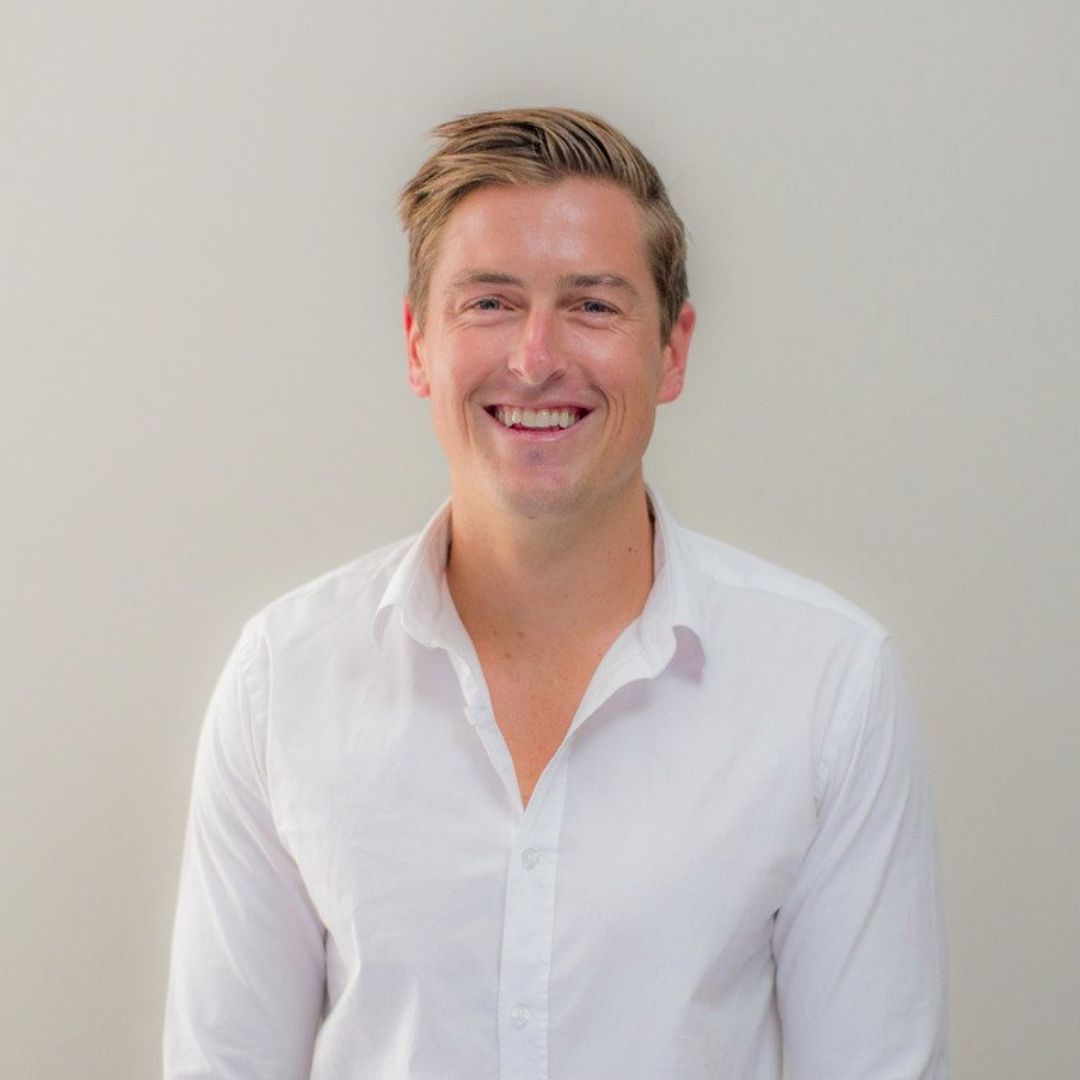 Ben Everingham – Managing Director
Ben founded Pumped On Property after building a multi-million dollar property portfolio over a 5 year period.
Ultimately achieving baseline financial freedom before leaving his job to help his clients buy property full time.
Ben and his team have helped their clients to buy over $350 million worth of property.
His mission is to show you how to replace your income through property investing so you can do what you love…full time.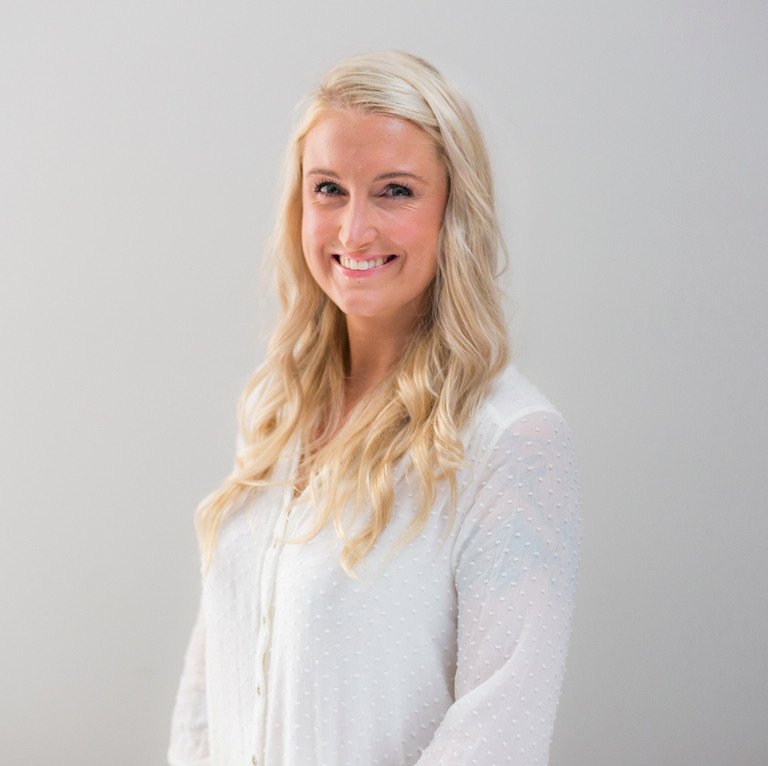 Kristal Everingham – Buyer's Agent
Kristal Everingham is a buyer's agent at Pumped On Property.
Her knowledge of the areas her clients invest in is second to none.
She is your eyes on the ground, working with agents to shortlist the best properties and then inspecting them and negotiating on your behalf.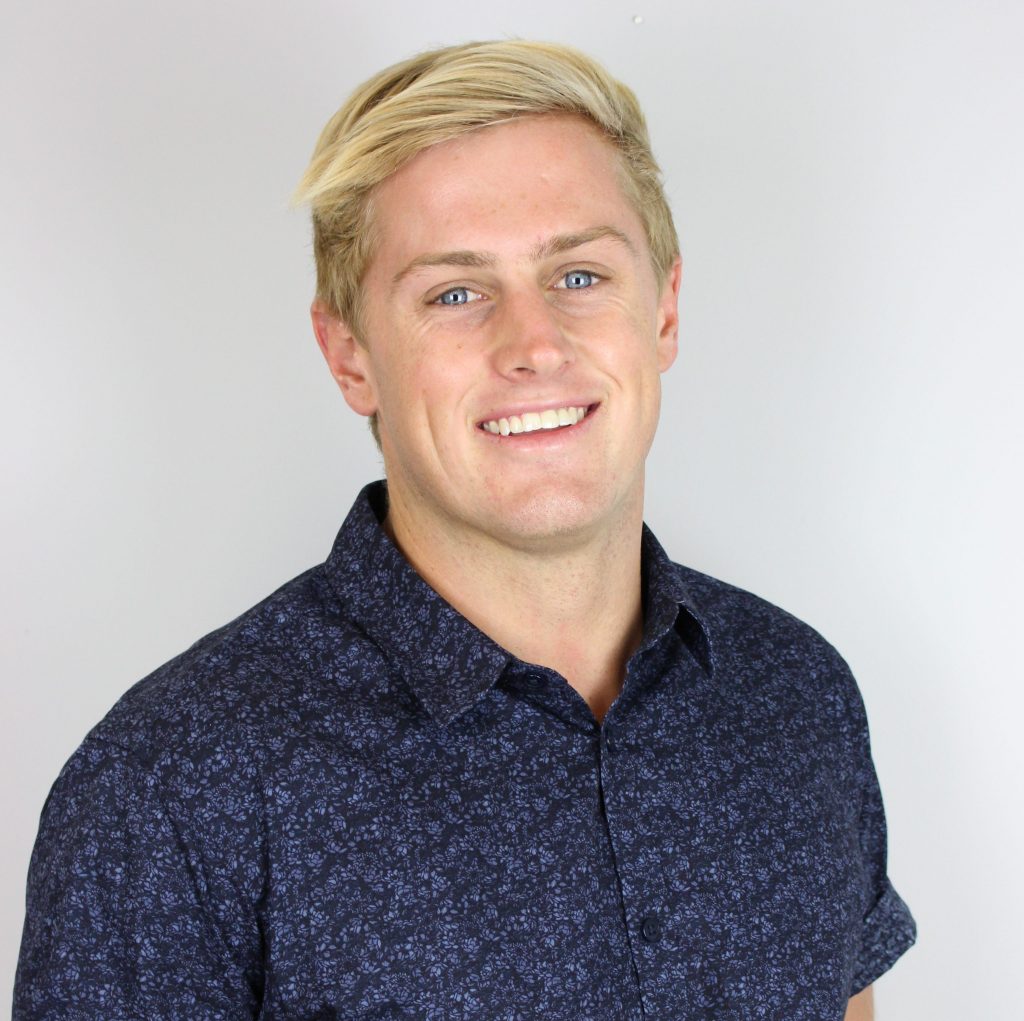 Simon Everingham – Buyer's Agent
Simon Everingham is a buyer's agent at Pumped On Property.
Simon is the master of strategy, helping clients to get crystal clear on their goals and the next steps they need to take to ensure they are buying the right properties for their investment goals.
Book your free one-on-one property strategy session today.
Are you looking to buy property this year but need a little one-on-one help then the buyer's agency team over at Pumped on Property are currently offering free one-on-one property strategy sessions over the phone.
Get clear on where you're at financially so you can start moving forward

Create an investment plan to achieve your financial goals

Discover exact what your next steps are

See if working with Pumped on Property is a good fit for you
Book a time that suits you by clicking the button below: