5 Tips to Get a Home Loan in Australia: Getting Approved for Your Dream House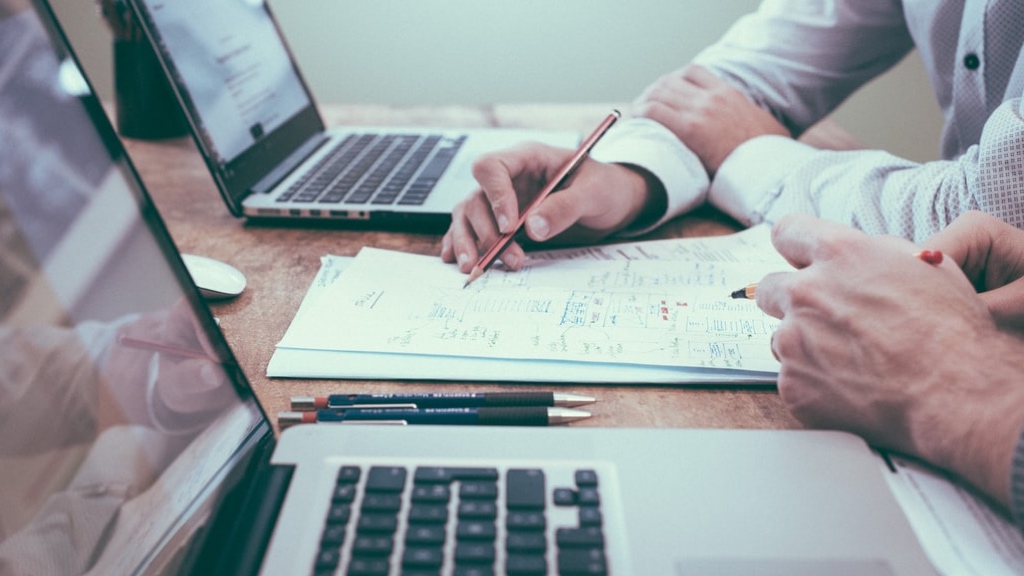 Are you looking to step up and buy your dream home? If so one of the most important steps is to actually get approved for a loan so you can afford your new home.
In Australia, there are many people who are struggling to get a loan from their bank or credit union because of poor credit scores, high debt levels or lifestyle expenses that exceed what they make in income.
But don't worry! We have 5 tips on how prospective home buyers can get approved for their dream house in Australia:
Get your credit score checked
Pay off any outstanding debts
Reduce lifestyle expenses
Increase savings/income
Speak with a specialist about what you need
Let's get started.
Hack #1: Get your credit score checked
Lenders are hesitant to give out home loans without knowing your financial history. With a median price of $1m in many major cities, banks want to make sure that you can afford the monthly repayments.
This is why you must get a copy of your credit score (sometimes called a credit report) if you want to secure the best interest rates on a mortgage loan.
Banks, building societies and other lenders will look at these reports before they approve or decline an application for finance. In Australia, you should request one from any of the following providers:
Then check each agency's website for how much it costs to access this information as well as what details can be found in these reports such as outstanding debts, missed payments etc. The more negative points you have towards your credit score, the less likely banks will approve your home loan application.
Hack #2: Pay off any outstanding debts (e.g., credit cards, personal loans, HECs)
Getting a home loan when you already have debts is challenging.
The less debt you have, the better. Banks are more likely to approve your home loan application if you're able to repay any outstanding debts on time each month without incurring further expenses.
Credit card debt, and even unused high credit card limits, can severely reduce your borrowing capacity.
Where possible pay off debt or reduce or cancel credit cards to increase your borrowing capacity.
Hack #3: Reduce lifestyle expenses
Similar to the previous tip, credit cards generally encourage spending that is not necessary.
Some lenders will look extremely closely at your lifestyle spending and this will affect your borrowing capacity.
Consider relying on a debit card – both Mastercard and VISA offer this option through all major Australian banks (e.g., Westpac, ANZ, NAB, CommBank).
This way you're not tempted to spend anymore than what you can afford because having clear boundaries when using plastic will help stop future unnecessary spending that could jeopardise your chances of getting approved for finance.
Take an account of all your spending across the past few months then gradually cut away discretionary lifestyle expenses.
For example:
Do you order take-out (Ubereats) more than once per week?
Do you go out for drinks regularly?
Do you smoke? If so, how much is that costing you per week?
Hack #4: Increase your savings or earning potential (read: income)
If you've been working for at least a couple of years and haven't experienced financial hardship or major life changes, banks will be willing to give you a chance with your mortgage finance application.
Simply show them how much income is coming in versus what's going out via bank statements (where possible).
Remember that having no regular salary doesn't mean it'll be difficult getting approved for finance because some lenders offer loans even when there isn't an ongoing employment history.
Speak with specialist about what you need Sometimes you
Hack #5: Talk to a mortgage broker
Buying any type of residential property is a significant decision and will have long term financial implications.
If this is your first time buying property and you don't have any family or friends who can guide you, it is best that you seek the professional counsel of a licensed professional and don't be afraid to shop around.
A good mortgage broker will have access to over 30 different lenders, and a great mortgage broker will advise you on exactly where your finances need to be in order to get the loan you desire.
This means even if you're finances aren't quite there yet you'll have clear goals to achieve your dreams.
DISCLAIMER No Legal, Financial & Taxation Advice
The Listener, Reader or Viewer acknowledges and agrees that:
Any information provided by us is provided as general information and for general information purposes only;
We have not taken the Listener, Reader or Viewers personal and financial circumstances into account when providing information;
We must not and have not provided legal, financial or taxation advice to the Listener, Reader or Viewer;
The information provided must be verified by the Listener, Reader or Viewer prior to the Listener, Reader or Viewer acting or relying on the information by an independent professional advisor including a legal, financial, taxation advisor and the Listener, Reader or Viewers accountant;
The information may not be suitable or applicable to the Listener, Reader or Viewer's individual circumstances;
We do not hold an Australian Financial Services Licence as defined by section 9 of the Corporations Act 2001 (Cth) and we are not authorised to provide financial services to the Listener, Reader or Viewer, and we have not provided financial services to the Listener, Reader or Viewer.
"This property investment strategy is so simple it actually works"
Want to achieve baseline financial freedom and security through investing in property? Want a low risk, straightforward way to do it? Join more than 20,000 investors who have transformed the way they invest in property."