Do You Go With Different Mortgage Providers For Each Investment Property?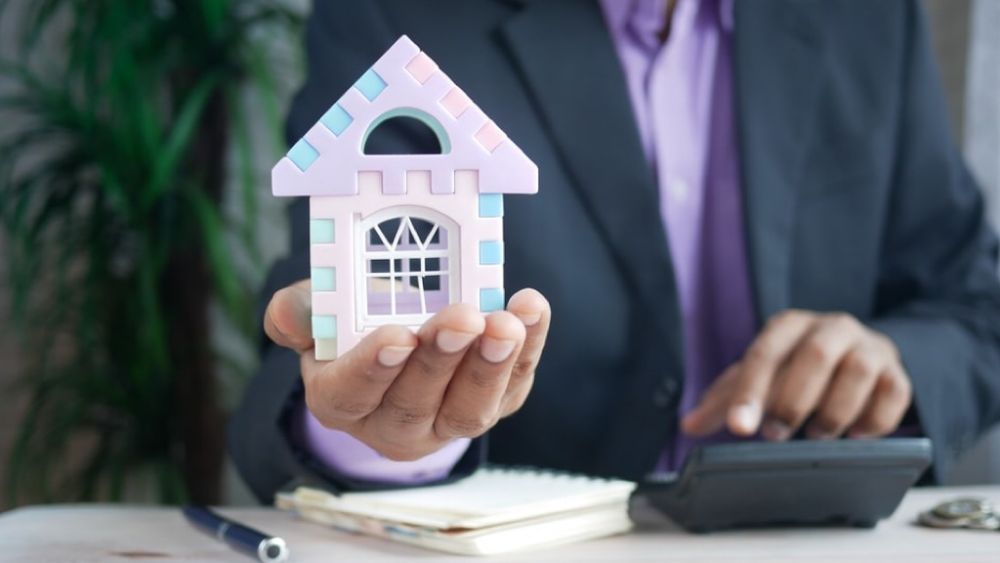 Do you go with a different mortgage provider for each investment property or do you have multiple properties with a single lender?
In an ideal world every single loan that I would personally have would be with a different mortgage provider.
The reason for that is that most banks in their contact have what they might call an "all monies clause".
This means if you default on one of their loans they can sell multiple properties to get their money back even though they aren't cross-collateralised.
However, it's very difficult for a bank to go to another bank and try to sue them. They've all got the same firepower.
It's a lot easier for them to force a foreclosure on an individual investor rather than trying to force another bank to do what they want.
However, in some circumstances it does make sense to have multiple properties with the same lender.
It can sometimes give you increase borrowing capacity, access to better interest rates, offset accounts or other lending benefits that you wouldn't be able to get with difference lenders.
Always talk to a mortgage broker and seek professional advice on matters like this. This article should not be consider personal mortgage or financial advice.
But hopefully you can get some value from this.
DISCLAIMER No Legal, Financial & Taxation Advice
The Listener, Reader or Viewer acknowledges and agrees that:
Any information provided by us is provided as general information and for general information purposes only;
We have not taken the Listener, Reader or Viewers personal and financial circumstances into account when providing information;
We must not and have not provided legal, financial or taxation advice to the Listener, Reader or Viewer;
The information provided must be verified by the Listener, Reader or Viewer prior to the Listener, Reader or Viewer acting or relying on the information by an independent professional advisor including a legal, financial, taxation advisor and the Listener, Reader or Viewers accountant;
The information may not be suitable or applicable to the Listener, Reader or Viewer's individual circumstances;
We do not hold an Australian Financial Services Licence as defined by section 9 of the Corporations Act 2001 (Cth) and we are not authorised to provide financial services to the Listener, Reader or Viewer, and we have not provided financial services to the Listener, Reader or Viewer.
"This property investment strategy is so simple it actually works"
Want to achieve baseline financial freedom and security through investing in property? Want a low risk, straightforward way to do it? Join more than 20,000 investors who have transformed the way they invest in property."