Do You Notice Property Growth In The Rocklea/Acacia Ridge Area?
Is the Rocklea/Acacia Ridge area a good area to invest in?
Do you notice good growth in that area and why?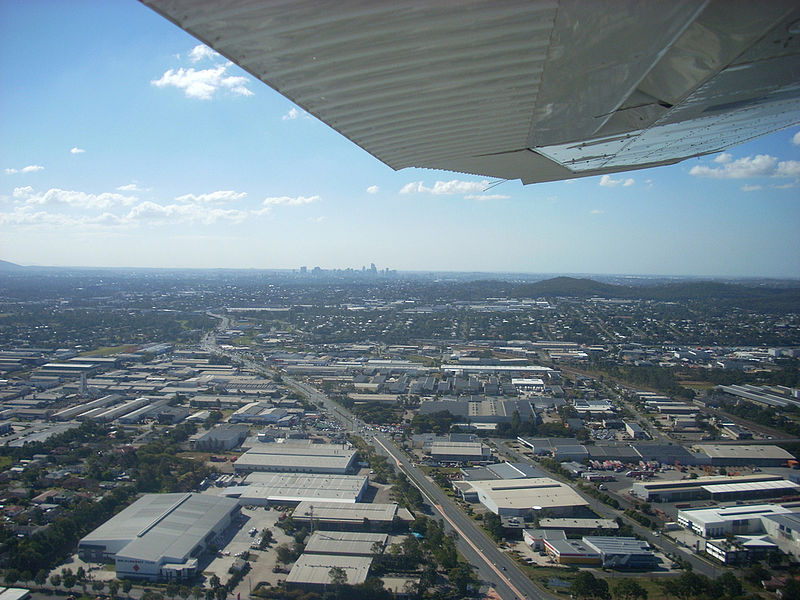 Acacia Ridge is a southern suburb in the City of Brisbane. It's a suburb that has been consistently ticking away and gentrifying.
In the last 10 years it's outperformed Brisbane's overall growth with a reported 3.39% average annual growth rate according to Top Suburbs.
A few years ago about a third of Acacia Ridge was rezoned to allow for low to medium residential and high-density residential. This opens up the opportunity for more development in the area which may partly explain its above average growth over the years.
5-10 years ago driving through the suburb was extremely different than it is now. It was kind of like being in regional Australia. It was very run down, but the government has been selling out one property per month for a few years and there have been developers coming in with new projects.
Acacia Ridge has multiple train stations within just a few kilometres walking distrance and it sits next to Sunnybank and Sunnybank Hills which on average are much more expensive suburbs.
This means Acacia Ridge could possibly benefit from the ripple effect.
It has a university as well as a large shopping centre. For years it's been a suburb sitting there that is still super affordable.
It still has some housing issues and there are still a lot of first generation immigrants there as well as a lot of people on housing commission. However, housing commission doesn't seem to negatively affect capital growth.
There's still a lot of blue collar workers there but if it's a 15-20 year buy and hold I find it difficult to see how you are going to lose in this suburb.
It's only 14km from the CBD so it's a really interesting area. With Brisbane tipped as the highest performing city in the coming years Acacia Ridge will be a suburb to watch closely.
DISCLAIMER No Legal, Financial & Taxation Advice
The Listener, Reader or Viewer acknowledges and agrees that:
Any information provided by us is provided as general information and for general information purposes only;
We have not taken the Listener, Reader or Viewers personal and financial circumstances into account when providing information;
We must not and have not provided legal, financial or taxation advice to the Listener, Reader or Viewer;
The information provided must be verified by the Listener, Reader or Viewer prior to the Listener, Reader or Viewer acting or relying on the information by an independent professional advisor including a legal, financial, taxation advisor and the Listener, Reader or Viewers accountant;
The information may not be suitable or applicable to the Listener, Reader or Viewer's individual circumstances;
We do not hold an Australian Financial Services Licence as defined by section 9 of the Corporations Act 2001 (Cth) and we are not authorised to provide financial services to the Listener, Reader or Viewer, and we have not provided financial services to the Listener, Reader or Viewer.
"This property investment strategy is so simple it actually works"
Want to achieve baseline financial freedom and security through investing in property? Want a low risk, straightforward way to do it? Join more than 20,000 investors who have transformed the way they invest in property."