Are On Property Plus free trials available? If so how do I get one. If not…why?
Now, if you don't know what On Property Plus is, it's my premium membership website where I list positive cash flow properties on the market. I show you how to find positive cash flow properties and also give you tools and resources to analyse potential properties as well.
The price for that product as this is published is $19.95 a month or its $199.95 per year.
A couple of people have asked me whether they can get a free trial to it, to check it out before they go ahead and purchase.
I totally understand where they are coming from. Many times I have not wanted to put my money into a product, not knowing what it's going to be like and whether it's going to be suitable for me. Those free trials are great way to do it, but unfortunately at this point in time I don't have free trial access to On Property Plus.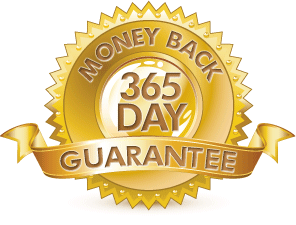 I do however have a 365-day no questions asked money back guarantee. So if you are interested in joining, then you can join. If you don't like it, well within three months let me know, and if you're not happy with it, then I will just simply give you a refund.
So, no, I'm not offering that free trial period at the moment, but I am offering that money back guarantee to take the risk away from your purchase. So I hope that answers your question.
If you want to check out On Property Plus then click here