Is On Property Or Ryan McLean Involved With Steve McKnight? (Ep163)
Is On Property or Ryan McLean involved with Steve McKnight in anyway? Or are they completely separate?
Hi guys, Ryan here from On Property, your daily dose of property education and inspiration, and the question for this video is,  "Is On Property or Ryan McLane involved with Steve McKnight at all?"
And I have been asked this question by one of my own On Property Plus members who wants to know whether I was actually involved with Steve McKnight.
I totally understand where they are coming from.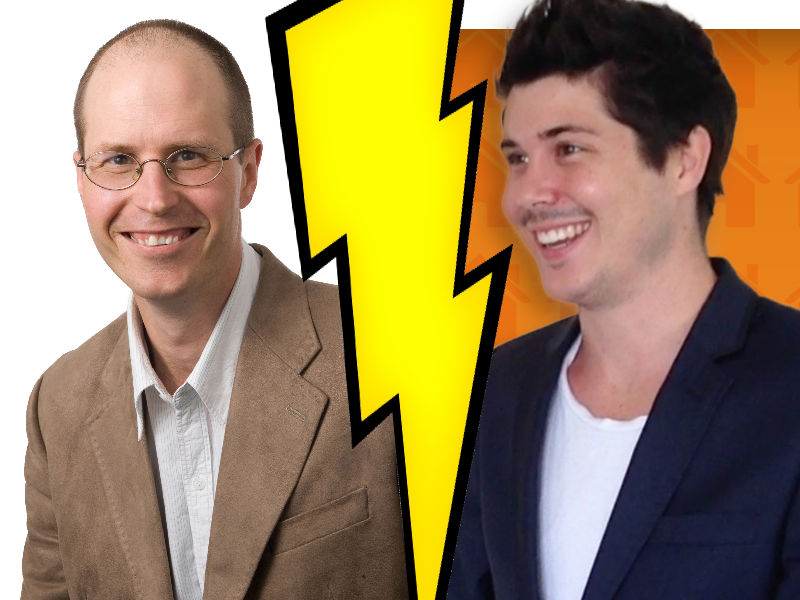 I talk a lot about Steve McKnight, and his books, and I recommend them to people.  It was his book "0 To 130 Properties in 3.5 Years" (affiliate link) that completely changed my life and got me on to a positive cash flow property.
But no, me and McKnight are not in cahoots together. We do not have any affiliation in any sort.
When I recommend his books as an affiliate deal, that's through fishpond.com.au, and I have an affiliate relationship with them and no relationship with Steve McKnight.
I will continue to recommend his books into the future. Because I think they are so good!
They are so useful and they are worth way more than what they cost.  If you're interested in positive cash flow property then I do suggest that you get your hands on at least one of his books and give it a whirl.
"This property investment strategy is so simple it actually works"
Want to achieve baseline financial freedom and security through investing in property? Want a low risk, straightforward way to do it? Join more than 20,000 investors who have transformed the way they invest in property."