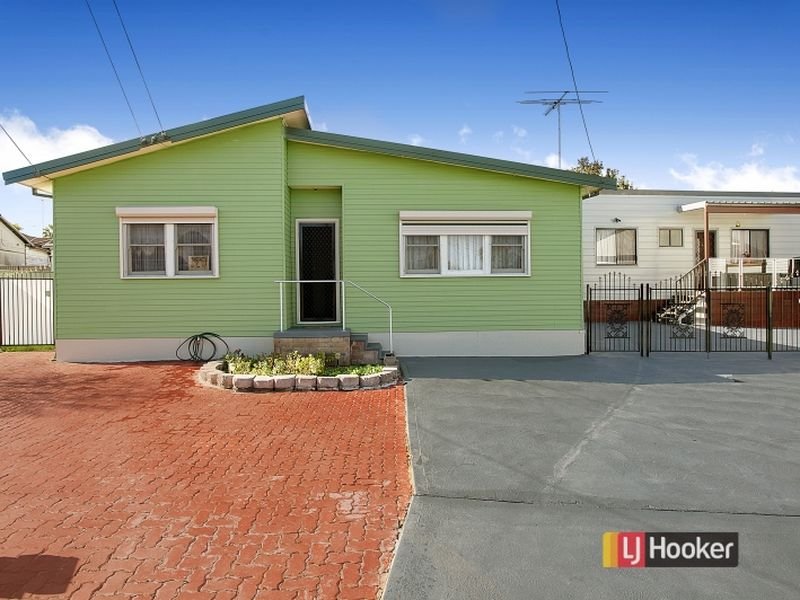 Address: Western Sydney – To see address you must join On Property Plus
Asking Price: $600,000
Rent: $930/week
Estimated Gross Rental Yield: 8.06%
Get More Info:
The address of this property and all properties is our archive is available to all On Property Plus Members – Learn more.
Each week I list approximately 5-10 new positive cash flow properties that I have found inside my members area.
I also teach you the exact methods I use to find these properties and research the areas.
Become A Member (90-Day Money Back Guarantee)
Click here to learn more and become a member
On Property Plus is limited to just 100 members, so get in quick or you might miss out.