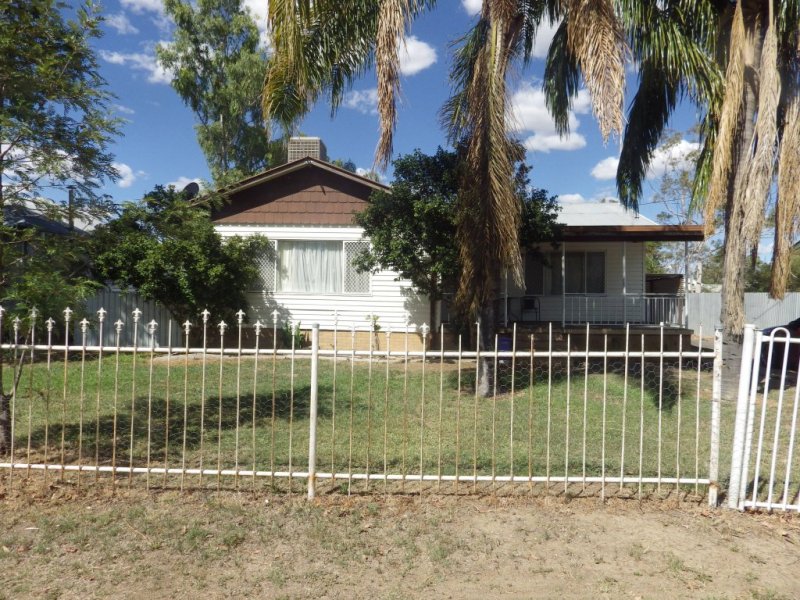 Asking Price: $149,000
Estimated Rental Return: $260/week (Currently tenanted)
Gross Rental Yield: 9.07%
Reveal The Address
The address of this property is available to all On Property Plus Members – Find out more.
Each week I list approximately 5-10 new positive cash flow properties that I have found inside my members area.
I also teach you the exact methods I use to find these properties and research the areas.
Become A Member (90-Day Money Back Guarantee)
[css3_grid id='plusprice']
On Property Plus is limited to just 100 members.