12 Property Blogs Actually Worth Reading

I have ranked Property Update as the best property blog as it is updated with several new posts every single day. The articles are fairly short and punchy and most of the articles have a newsy feel to them…current information that is kind of interesting.
I wouldn't expect to find life changing advice and detailed 'how to' guides on this site but if you love property and want something new to consume everyday this is a great blog worth reading.
Updated: Multiple times a day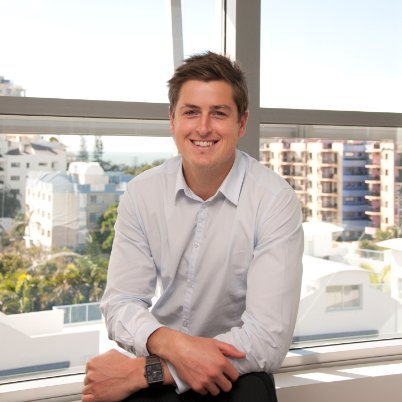 I work really closely with buyer's agent and successful property investor Ben Everingham. He has incredible knowledge of the property industry and share's detailed 'how to' style posts on his blog.
Occassionally he will do news updates but only with major changes to the market. I love his blog because most of his content is extremely detailed into one particular aspect of property investing. I always learn a lot from his blog and you will too.
Updated: 2-3 Times A Month

Smart Property Investment Magazine is probably less popular in stores than the Australian Property Investor Magazine and Your Property Investment Magazine but has (I believe) a much better blog.
The blog is updated very frequently (usually daily or more) and contains a lot of great articles on a variety of topics. A quick scan at the time of writing showed articles about choosing the right tradie, subdividing for profit, investing in inner Perth and 30 minute renovations.
I still find the articles very short, failing to go indepth on any topic in particular. But it is a great daily dose of investing knowledge and motivation.
Updated: Daily to multiple times daily

Your Investment Property is another successful property magazine in Australia. Like API their blog is not an online version of their magazine, it is a separate entity.
The good thing is that they have a wide variety of writers who write on everything from market updates to tips about becoming a better investor. The thing I found frustrating with the blog posts on this site is that the majority of articles are extremely short (under 500 words per article) and they rarely use subtitles, making skim reading difficult.
Updated: Unsure – No dating used on posts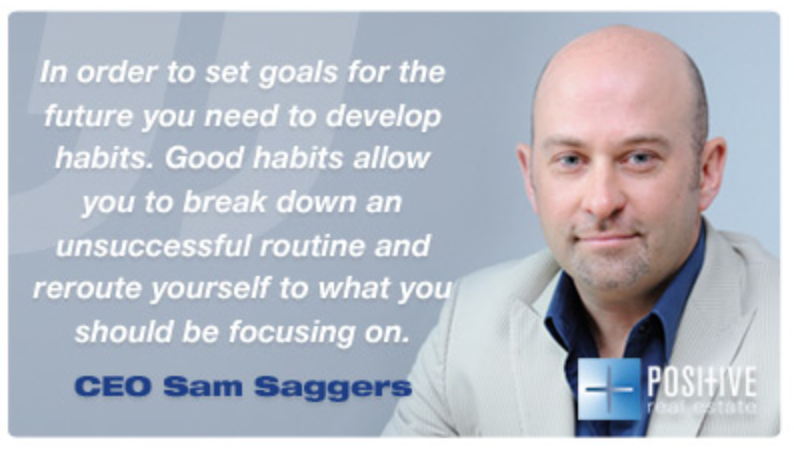 Positive Real Estate run a local mentorship program all around Australia and also in New Zealand. They help guide people towards building a large and strong investment property portfolio.
While their blog is updated infrequently their content is actually pretty exceptional. Posts are long and details and easy to skim, meaning it is suitable whether you have a couple of minutes to fill or you have some serious learning you want to do.
Updated: Once/week to once/forthnight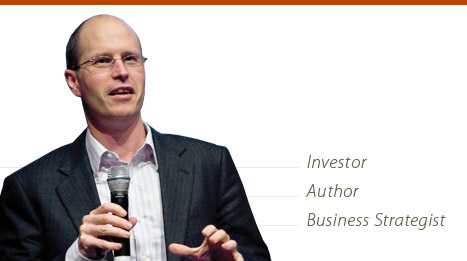 Steve McKnight is an extremely successful property investor and also the author of the best selling book 0-130 Properties in 3.5 years. He runs his own website with a highly active forum and he has his own blog as well where he shares his ideas.
What I like about Steve's blog is that it comes from him. It isn't corporate, it isn't written because an article needed to go out. It is written because Steve had something he wanted to say and he says it as if he was talking to you.
No pussyfooting around on this blog and I LOVE THAT!
Updated: Infrequently – sometimes a few times a month and then he goes months without posting

What kind of marketer would I be if I didn't plug my own blog 😉
Positive Property Australia is a blog primarily about investing in positive cash flow property, but we also discuss everything from personal finance to investment tips. Updated multiple times per day I am keen to take on the top Australian property magazines to become the #1 Australian property blog on the internet.
I hope you enjoy the blog and I hope you are enjoying this article.
Updated: Multiple times per day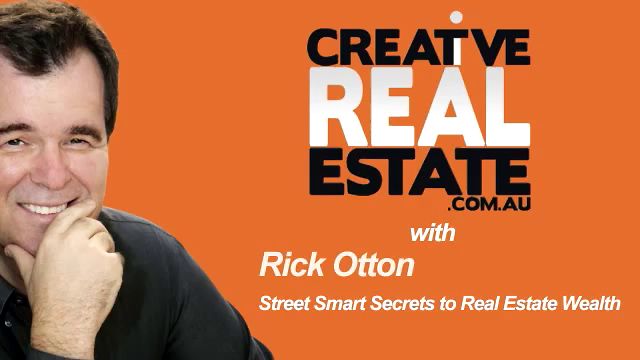 Rick Otton is a very popular Real Estate trainer in Australia and he teaches Australian how to invest in property even if they don't fit into the ideal mould.
Low income earners, people with small deposits and anyone who can't invest using the traditional strategies or lending institutions should read this blog. Rick also has a podcast that is worth listening to as well
Update: Infrequently – Twice/month to once every couple of months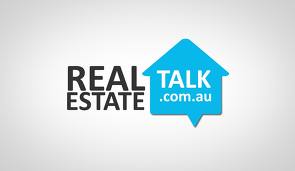 Real Estate Talk is primarily a podcast run by Australian Property Investor Magazine.
A quick flick through their blog at the time of writing this article showed mainly topics about market updates. There was an article about how Gen Y likes to invest, one about the Brisbane property market and others about sales and vacancy rates across Australia.
Updated: Approximately twice per month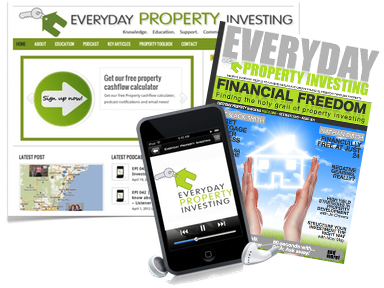 Everyday Property Investing is primarily a podcast about Australian property investing. It is long (approximately 1 hour per episode) and has a lot of back and forth banter between the host Kaz and who ever is her co-host at the time.
If you can accept the banter and begin to enjoy it then it is a great podcast with some great tips on investing in property in Australia. EPI also have a blog which is updated infrequently. There is a page on their site called 'key articles' which I have linked to in this circumstance.
Updated: The podcast is updated fortnightly and the key articles are updated infrequently

CashFlow Capital is a buyer's agent/property finding service that focuses primarily on finding positive cash flow properties for their clients.
Their blog does not contain tips on how to invest better or what strategies you should use but rather focuses on the trends in the Australian property market. They discuss interest rate changes, property boom and bust cycles, how government changes affect investments and even the state of the US property market.
Updated: Unsure, no dating on posts

Real Estate Investar is undoubtably the most powerful property search tool in Australia. The great news is they have also a blog where they share tips on investing in property.
There share tips on things like increasing your rental income, how to finance your property and interest rate updates.
Updated: Infrequently (1-2 times per month)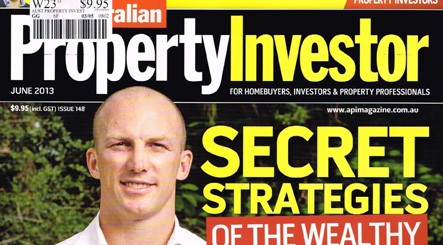 Australian Property Investor is a popular magazine in Australia and they also have a strong online presence with their API Blog.
The blog has unique content to the magazine, so if you were hoping to get the magazine in online format this is not the place. But the content is good, it is free and it is updated on a regular basis.
Topics vary. The majority of articles talk about the state of the industry and important changes (eg. Market updates, interest rates, changing laws, property cycles, recent statistics etc) and there are a few articles giving tips and tricks to be a better investor.
Updated: 3-4 times per week
DISCLAIMER No Legal, Financial & Taxation Advice
The Listener, Reader or Viewer acknowledges and agrees that:
Any information provided by us is provided as general information and for general information purposes only;
We have not taken the Listener, Reader or Viewers personal and financial circumstances into account when providing information;
We must not and have not provided legal, financial or taxation advice to the Listener, Reader or Viewer;
The information provided must be verified by the Listener, Reader or Viewer prior to the Listener, Reader or Viewer acting or relying on the information by an independent professional advisor including a legal, financial, taxation advisor and the Listener, Reader or Viewers accountant;
The information may not be suitable or applicable to the Listener, Reader or Viewer's individual circumstances;
We do not hold an Australian Financial Services Licence as defined by section 9 of the Corporations Act 2001 (Cth) and we are not authorised to provide financial services to the Listener, Reader or Viewer, and we have not provided financial services to the Listener, Reader or Viewer.
"This property investment strategy is so simple it actually works"
Want to achieve baseline financial freedom and security through investing in property? Want a low risk, straightforward way to do it? Join more than 20,000 investors who have transformed the way they invest in property."