4 PROPERTIES TO FINANCIAL FREEDOM
Did you know you can achieve financial freedom with as little as 4 properties?
Despite what "property gurus" will lead you to believe you don't need a massive property portfolio in order to achieve financial freedom.
In fact this 4 properties to financial freedom strategy could see you quit that job you hate in as little as a few years, and see you financially free in as little as 15 years.
Recent Posts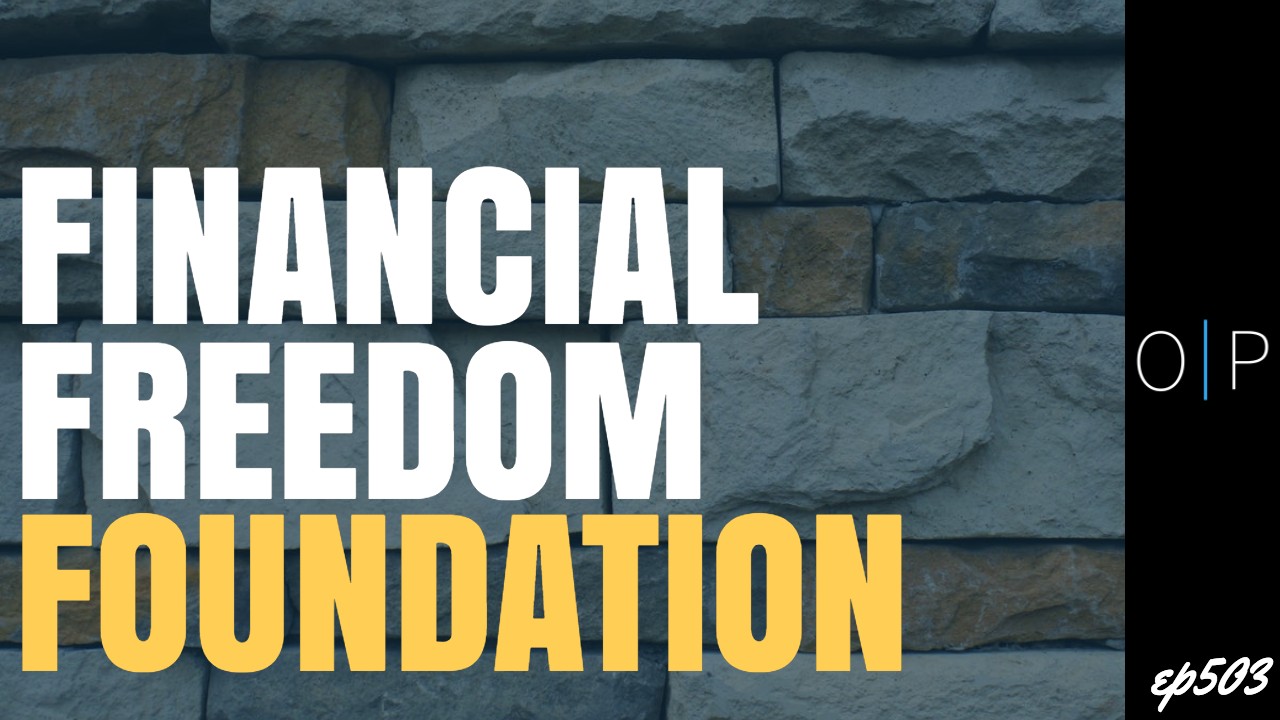 Financial freedom doesn't have to take decades of hard work and active investing. By building a financial freedom foundation you can secure your financial freedom and then get on with your life.