4 PROPERTIES TO FINANCIAL FREEDOM
Did you know you can achieve financial freedom with as little as 4 properties?
Despite what "property gurus" will lead you to believe you don't need a massive property portfolio in order to achieve financial freedom.
In fact this 4 properties to financial freedom strategy could see you quit that job you hate in as little as a few years, and see you financially free in as little as 15 years.
Recent Posts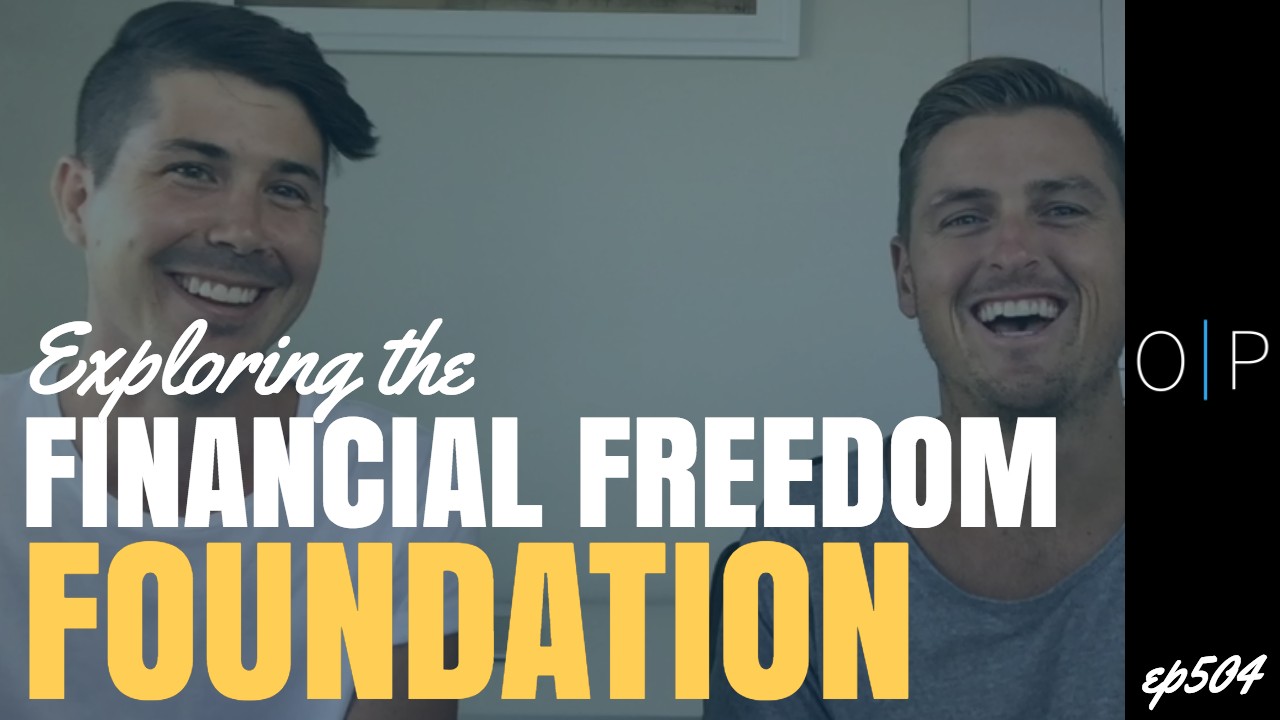 In this episode I sit down with Ben Everingham and we explore the Financial Freedom Foundation strategy (to be renamed) and what our thoughts are about it. This is really raw and fresh for us so it's a very candid look into our thought process. Book a free strategy session to secure your financial freedom […]