2 PROPERTIES TO FINANCIAL FREEDOM
A SIMPLE WAY TO ACHIEVE FINANCIAL FREEDOM
START HERE
DON'T DROWN IN THE DETAILS. GET THE FUNDAMENTALS FOR FREE:
JUST SUBMIT YOUR EMAIL TO GET:
– The 2 Properties to Financial Freedom Guide
– Weekly property tips and tricks
Recent Posts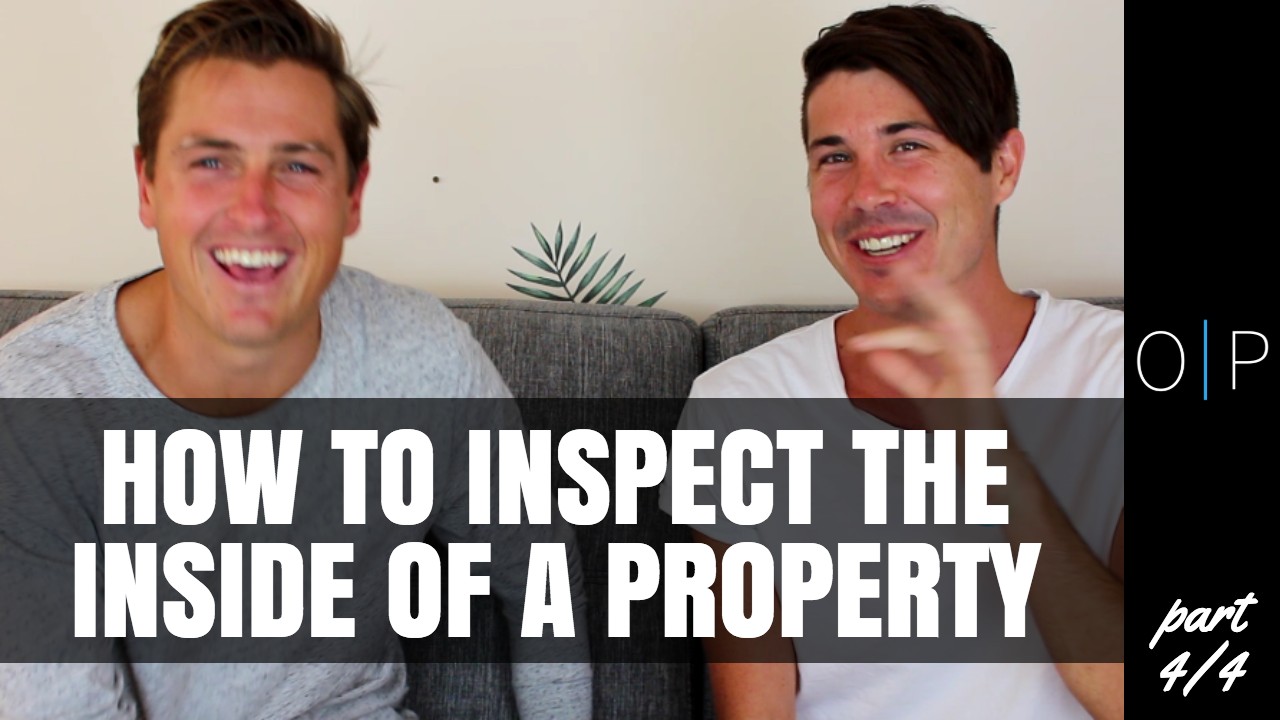 When it comes to inspecting a property one of the most important areas you are going to inspect is the inside of the property. Here are some tips of how to successfully inspect the inside of a property.