2 PROPERTIES TO FINANCIAL FREEDOM
Did you know you can achieve financial freedom with as little as 2 properties?
Despite what "property gurus" will lead you to believe you don't need a massive property portfolio in order to achieve financial freedom.
In fact this 2 properties to financial freedom strategy could see you quit that job you hate in as little as a few years, and will see you financially free in a max 25 years.
Recent Posts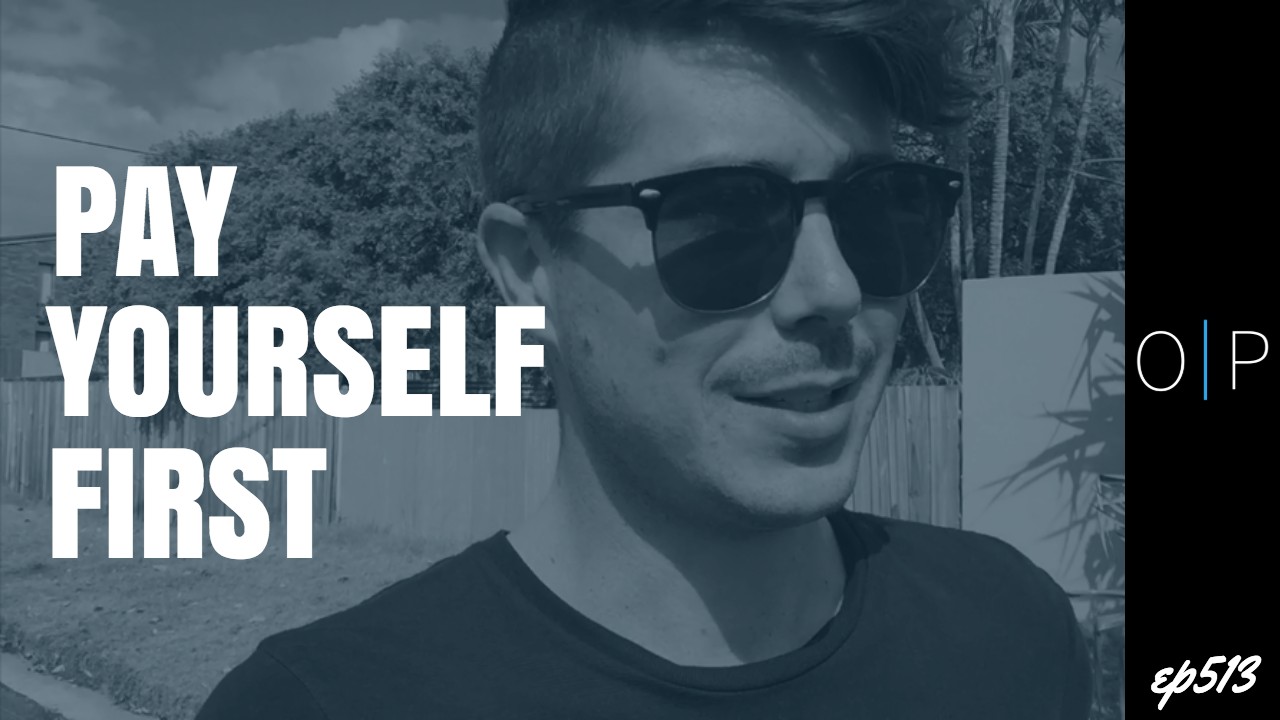 Something I didn't realise would happen as I paid myself first is the momentum that would build once my savings became too large to touch. Buy the $1,000 Project Book Here