Let Me Help You Invest In Property And Build A Passive Income
Hey, I'm Ryan McLean! I'm here to help simplify property investing and show you how you can get started.
Each week I answer questions from the community about investing in property. I'm here to show you how you can create financial freedom through investing in property.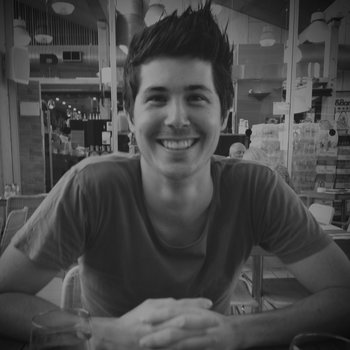 Recent Posts
Is Queensland and Brisbane better than the other states for property investing and why are you focus on Brisbane and not other markets?