ACHIEVE FINANCIAL FREEDOM
BUILD YOUR PROPERTY PORTFOLIO WITH CONFIDENCE
Are you looking to buy a high-quality, low-risk investment property that will move you towards your goal of financial freedom?
Something bread-and-butter that will continue to produce results for years, even decades, without the fluff and risk of fancy and complex investment strategies?
These properties do exist, but unfortunately most people don't know where to start or don't have the time to research and inspect potential properties.
Get There Quicker With The Help of a Buyer's Agent


As a full service buyer's agency Pumped on Property (PoP) can help you get into the marketing sooner and buy the right investment property.
How?
The team over at PoP is focused on finding you high-quality properties that will deliver long-term success and financial freedom.
They do this by specifically targeting properties with the following 3 characteristics.
Long-Term Growth
Through intense market research PoP identifies the highest-quality suburbs with good potential for long term growth.
This can help you gain equity in your property, but buying in the right area is also important for making sure your property is always rented and giving you the best cash flow possible.
Cash Flow Potential
Negative gearing can eat investors alive and make them sell out of the market too early. That's why PoP find their clients properties with a good solid rental yield or the potential to create one through cosmetic renovations or by building a granny flat.
Manufactured Growth
You can improve your return on investment by manufacturing growth. Something like a cosmetic renovation can improve the rental yield of a property as well as increase it's value, allowing you to grow your portfolio sooner.
Free Strategy Session
The team over at Pumped on Property are currently offering free strategy sessions to help you identify exactly what you need to do to get from where you are now to where you want to be.
These sessions are approximately 1 hour in length and are done over the phone.
Book a time that suits you today by clicking the button below:

Ben Everingham – Managing Director
Ben founded Pumped On Property after building a multi-million dollar property portfolio over a 5 year period.
Ultimately achieving baseline financial freedom before leaving his job to help his clients buy property full time.
Ben and his team have helped their clients to buy over $350 million worth of property.
His mission is to show you how to replace your income through property investing so you can do what you love…full time.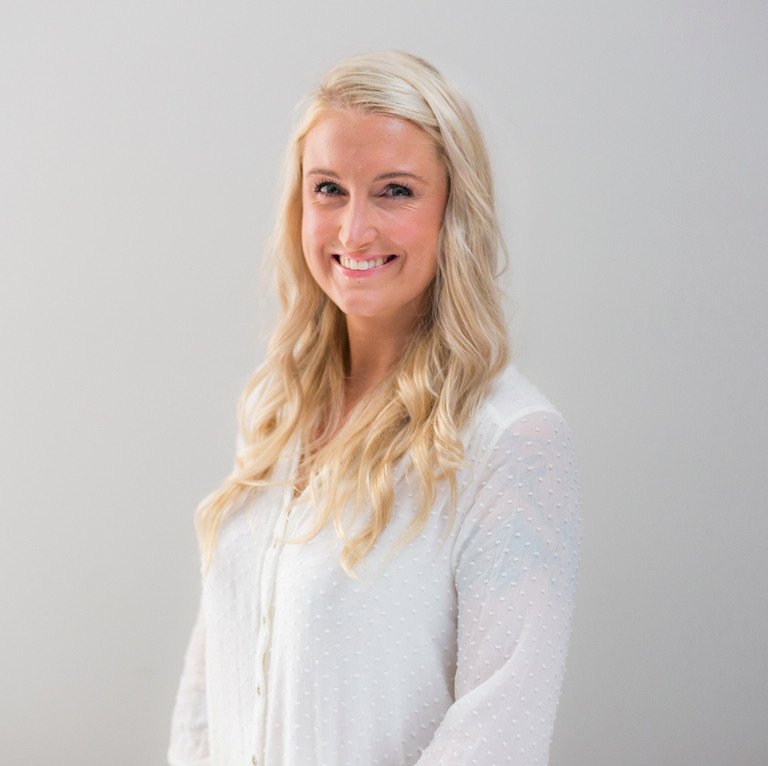 Kristal Everingham – Buyer's Agent
Kristal Everingham is a buyer's agent at Pumped On Property.
Her knowledge of the areas her clients invest in is second to none.
She is your eyes on the ground, working with agents to shortlist the best properties and then inspecting them and negotiating on your behalf.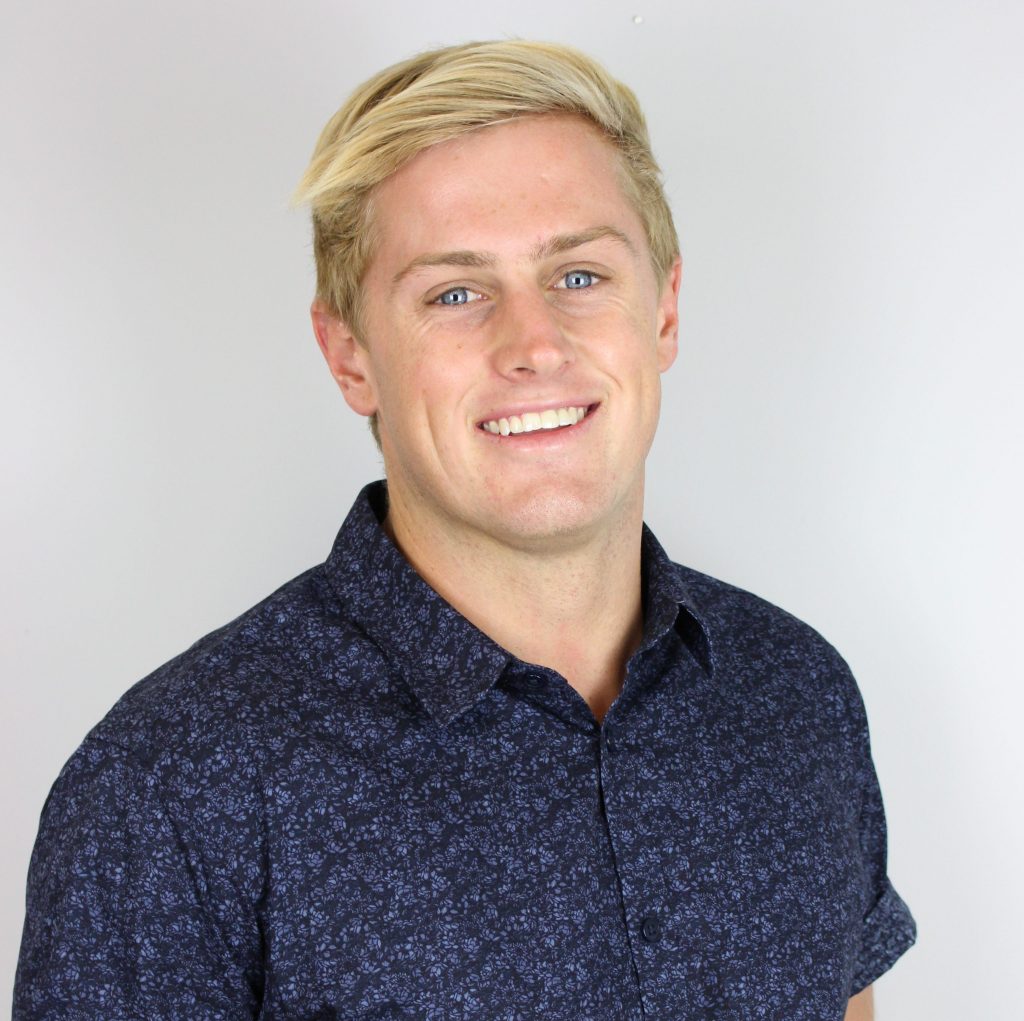 Simon Everingham – Buyer's Agent
Simon Everingham is a buyer's agent at Pumped On Property.
Simon is the master of strategy, helping clients to get crystal clear on their goals and the next steps they need to take to ensure they are buying the right properties for their investment goals.