If you are looking for a trusted mortgage broker who can get you a great deal on your mortgage then you have come to the right place.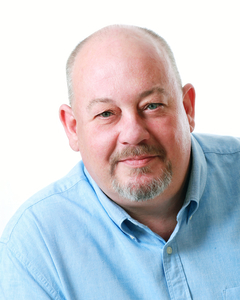 I personally work with and recommend Brad Kirwan (or as I like to call him "Brad The Broker").
Brad has run his own mortgage brokerage business for over 10 years and he is my personal broker of choice.
Why I choose Brad:
He is friendly, down to earth and approachable…like talking to an old friend
He takes the time to explain things to me so I understand them
He advises me on the lending and shows me ALL the options
He knows lending like no one else I know
I actually trust that he will do the right thing by me and my readers
He drinks coffee without milk
Get Brad The Broker To Call You
The easiest way to get help from Brad is to request a call.
Simply click the button below and complete your details and Brad will get in contact with you to discuss all things mortgages.
Help Me Get A Mortgage
.
.
.
Prefer To Get In Contact With Brad The Broker Yourself?
Here are his details
Phone: (07) 5593 1420 (click to call)
Website: http://oceanhomeloans.com.au
email: brad@oceanhomeloans.com.au
Brad Kirwan is a credit representative (CRN 399051) of BLSSA Pty Ltd (Australian Credit Licence No. 391237)
Please let him know that Ryan from OnProperty sent you and if Brad helps you with a home loan then I will get a referral fee. I am so grateful to everyone who does this.